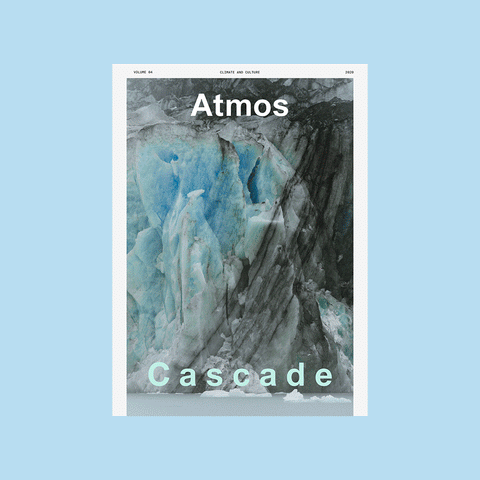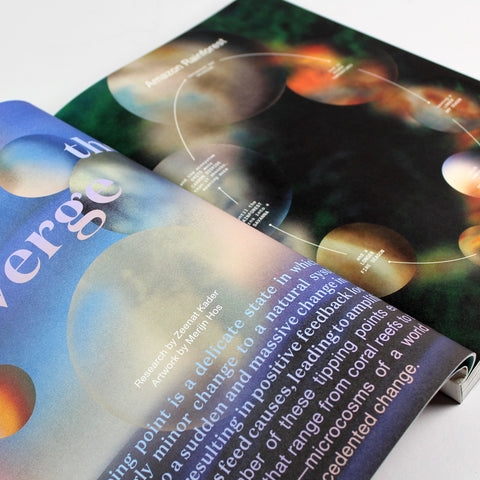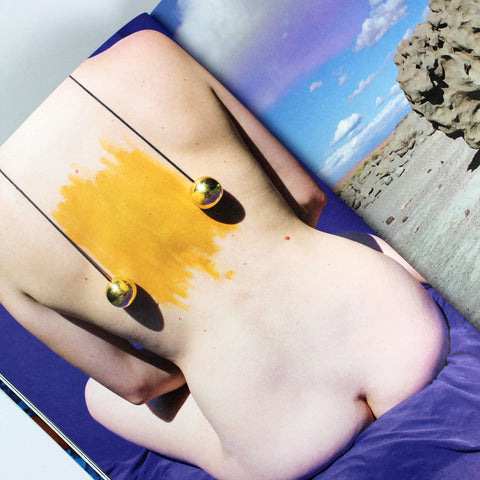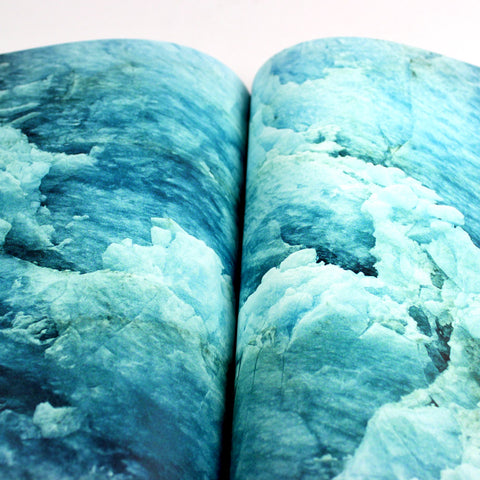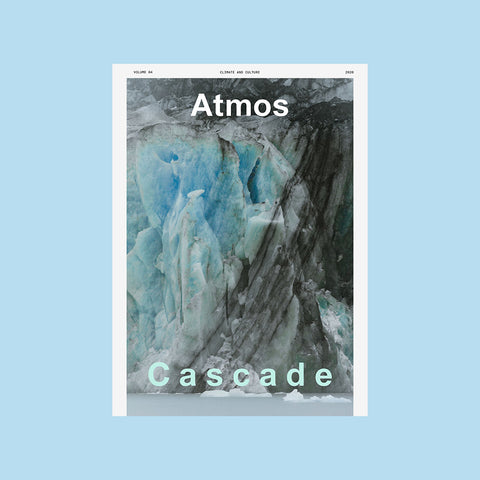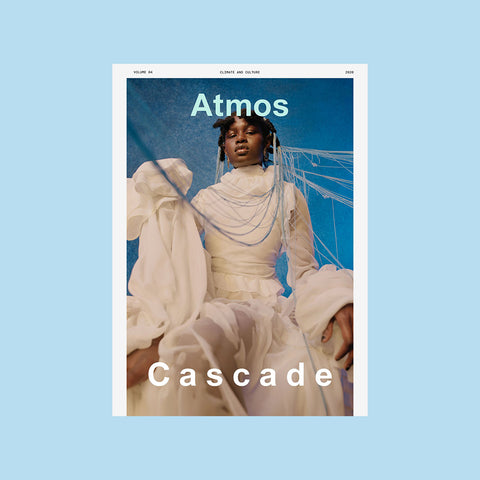 Atmos Volume 04 – Cascade
by Atmos
€22.00
Atmos Volume 04: Cascade explores the notion that every action, including inaction, is a choice—and each choice we make has a series of consequences, cascading across time. The choices we make now in regards to the planet will determine the trajectory of the human race for generations to come. Water can conform to its container, or it can gather in force as whelming as a wave. What will you choose?
Atmos is an exploration of climate and culture, a biannual magazine and digital platform curated by an ecosystem of adventurers, creatives, and journalists dedicated to pioneering progress around the world.
Welcome to the Atmosphere.