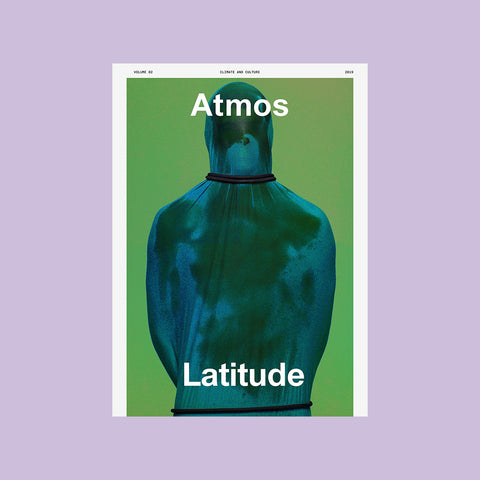 Atmos Volume 02 – Latitude
by Atmos
€22.00
Atmos Volume 02: Latitude traces the lines that connect cultures around the world, from globalization and international efforts to stall the effects of climate change to personal freedom and the refugee crisis. The new issue features contributions from acclaimed screenwriter and actor Brit Marling, award-winning journalist Behrouz Boochani, and visionary photographers including Jamie Hawkesworth, Charlie Engman, Pierre Debusschere, Max Farago, and more.
Atmos is an exploration of climate and culture, a biannual magazine and digital platform curated by an ecosystem of adventurers, creatives, and journalists dedicated to pioneering progress around the world.
Welcome to the Atmosphere.