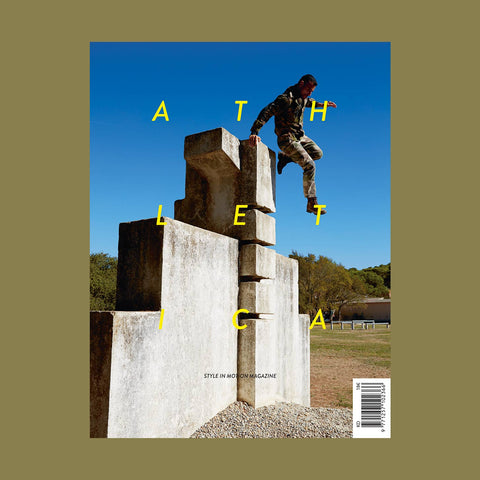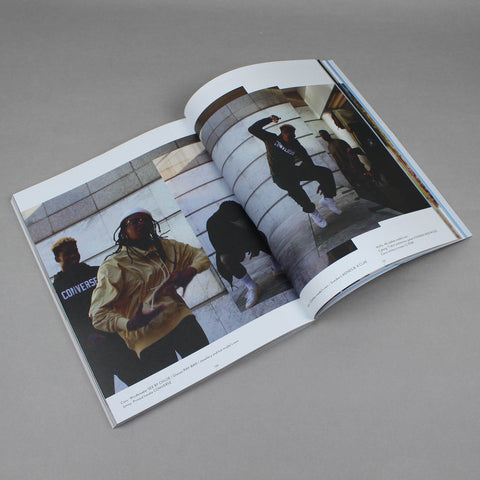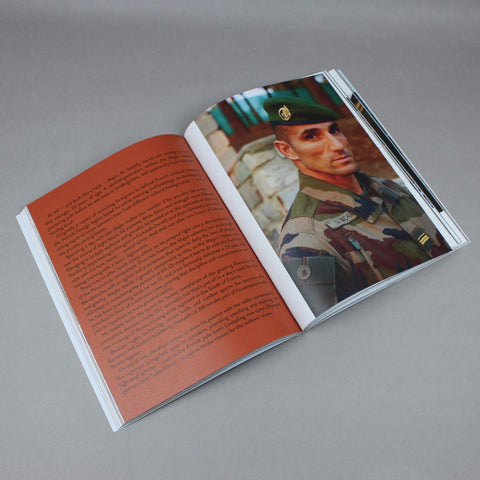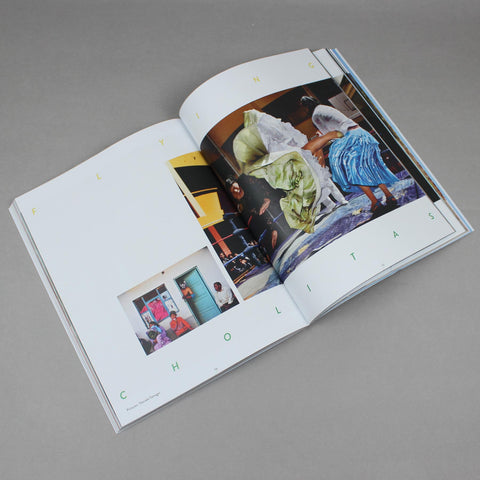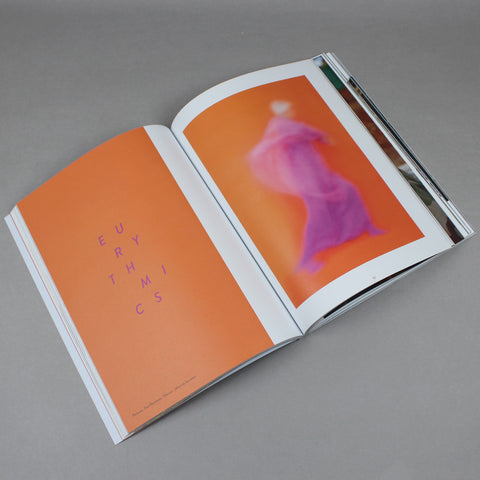 Athletica Magazine Issue 1
by Athletica
€10.00
€20.00
It's about fashion, it's about movement Style in motion, motion in style.
Come and live our passions with us.
Share our emotiuons.
Active, elegant, healthy, arty, in a word modern.
Mens sana in corpore sano
Sportwear, activewear, streetwear, athleisure… will be our focus.
This is the new wear, from morning to evening, from casual to super chic.
They dress up every situation in life.
We will select for you the coolest new brands along the big names.
Athletica is about extraordinary people doing extraordinary things.
Athletes, dancers, performers or workers will be interpreting our fashion stories.
They will show us in style what they do best from motocross to contemporary dance, from gymnastics to martial arts or training at the French foreign legion.
Athletica is a community of artists.
Renowned photographers will show you incredible documentary series from all around the world