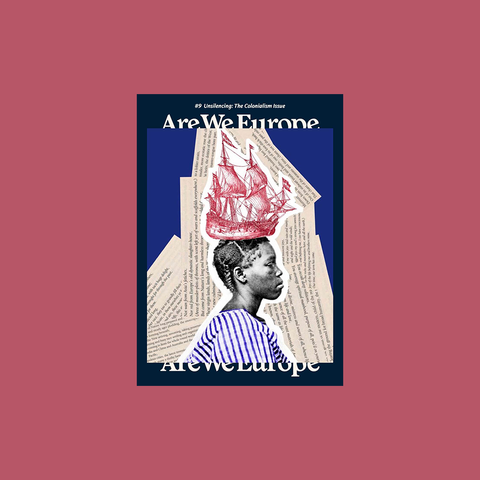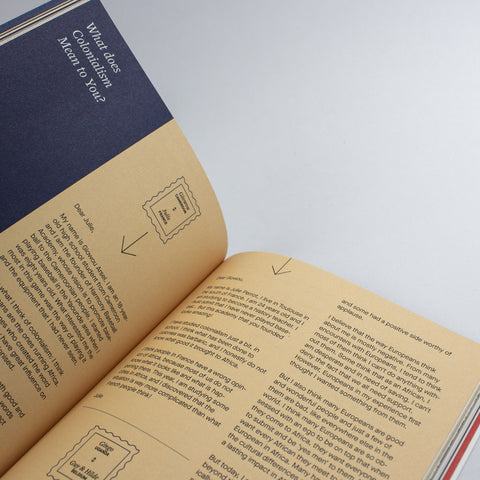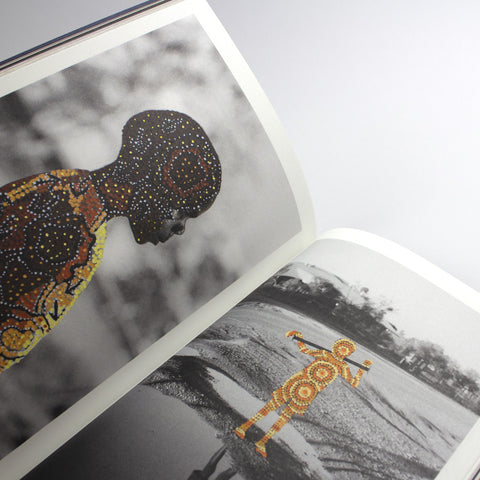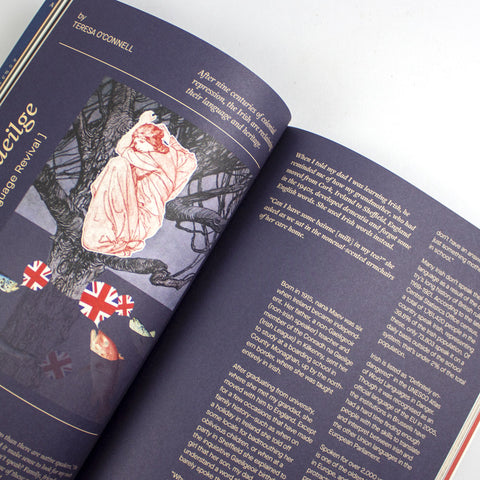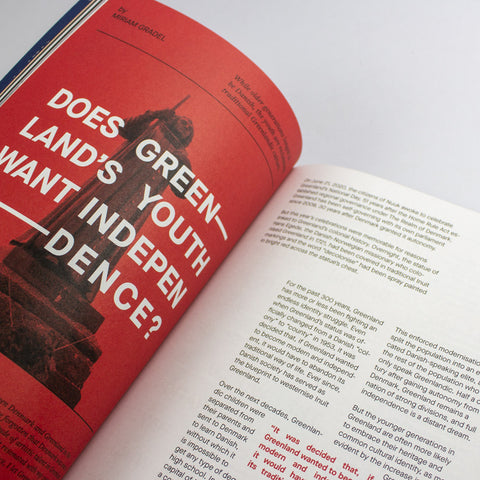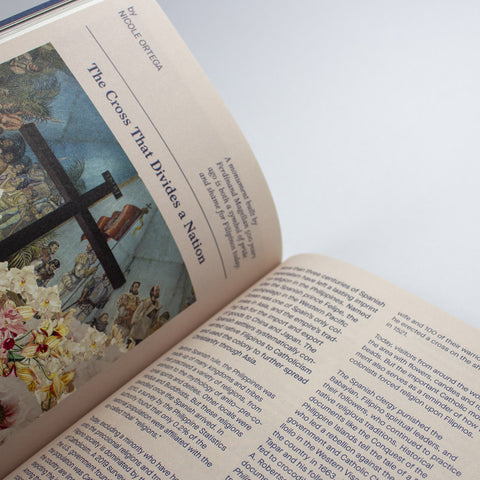 Are We Europe Issue 9 – The Colonialism Issue
€13.00
Are We Europe aims to report on the often neglected and ever-changing state of the European identity by empowering aspiring European journalists who are motivated to explore this topic.

How does colonialism still affect Europe, and the world, today?
From tumbling statues in India and Britain, via Greenland's history as a Danish colony, to changing lenses in the way we look at Iraqi marshes—this magazine is different. We're facilitating an inclusive conversation about a difficult subject.