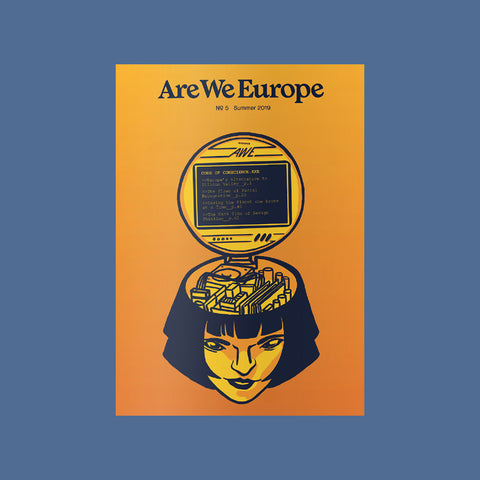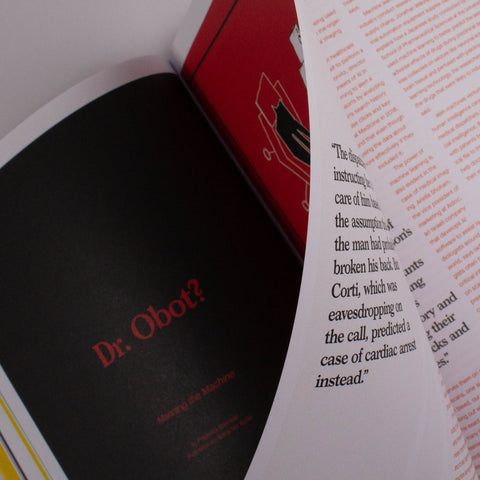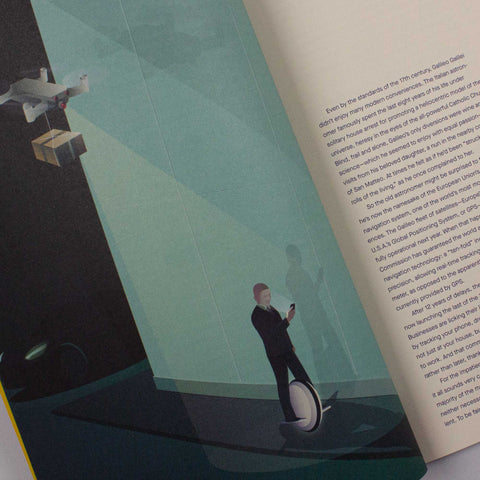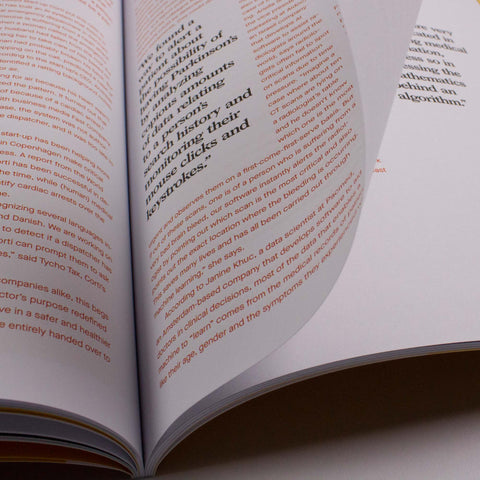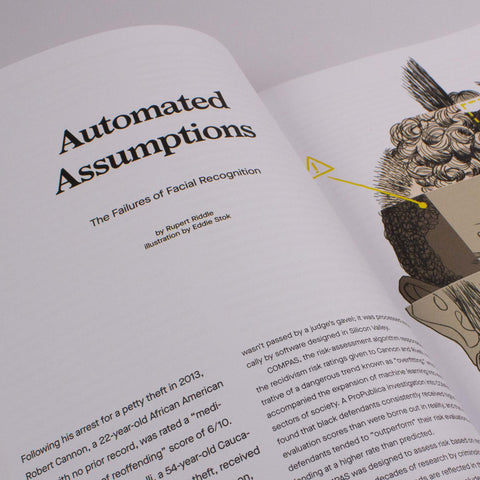 Are We Europe Issue 5 – Code of Conscience
€23.00
Can Europe offer an alternative to Silicon Valley's tech titans or the Big Brother innovation spearheaded by China?
From drones programmed to protect endangered species, to facial recognition software used to identify suspects, to the effects of AI on healthcare, this issue takes a look at over a dozen technologies that will fundamentally change the way we work, live, relate to each other, and govern our societies in the near future.
Are We Europe aims to report on the often neglected and ever-changing state of the European identity by empowering aspiring European journalists who are motivated to explore this topic.