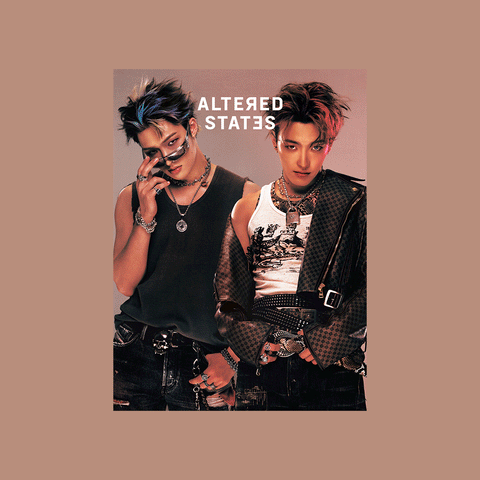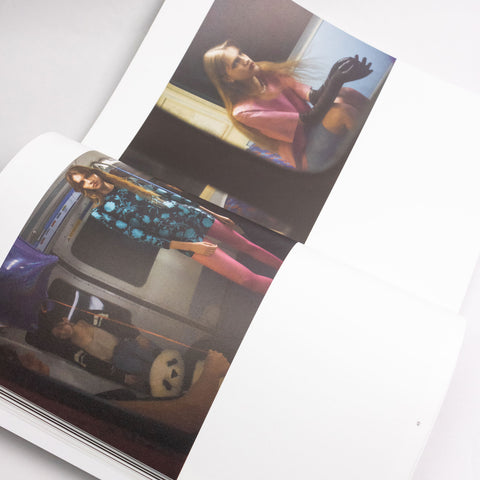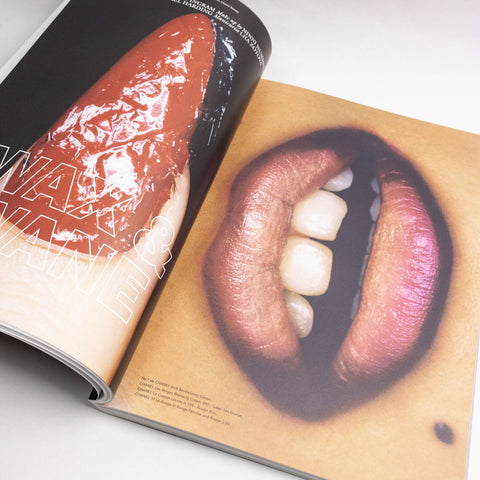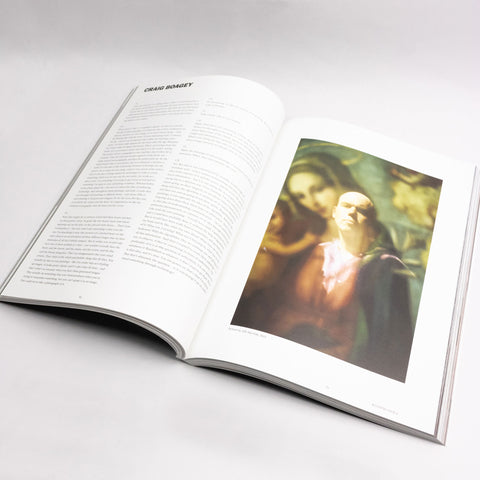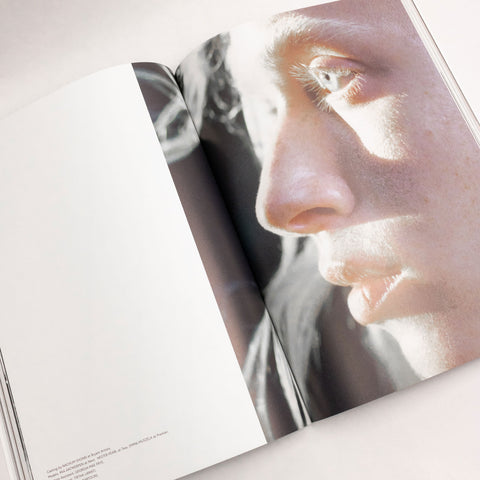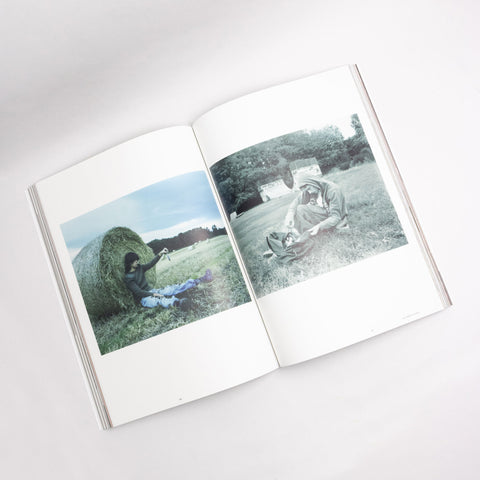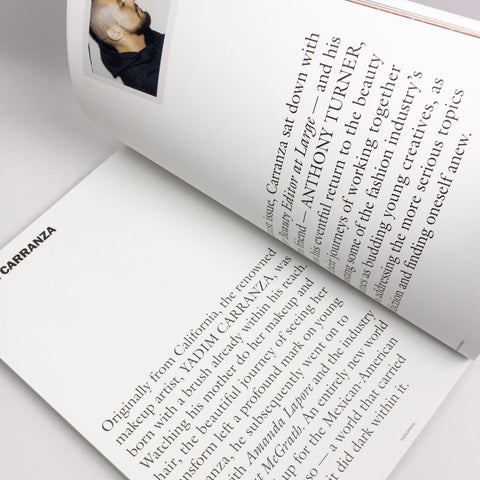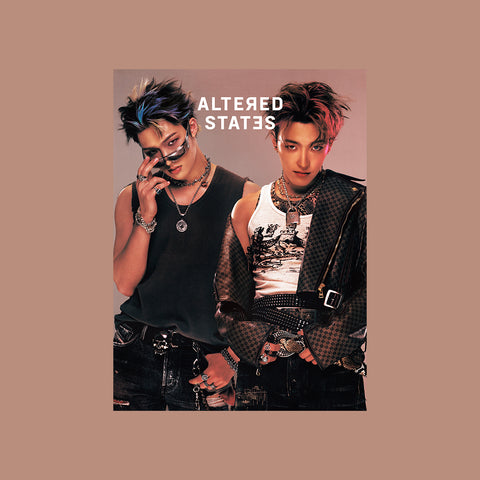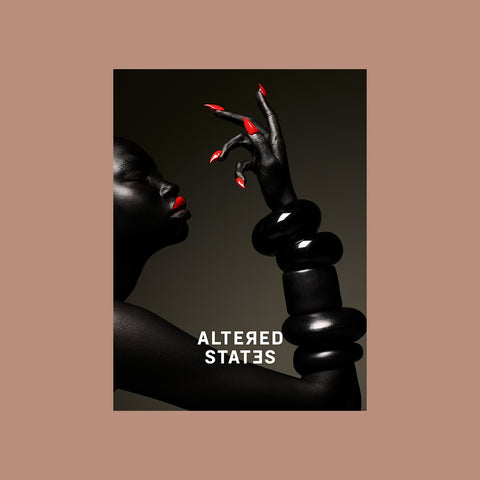 Altered States Issue 6
€39.00
Altered States is a printed beauty publication about cultural innovation and authenticity. A loosely arranged collage of new editorial, photo essays and archival photography, that outlines a sincere appreciation of the authentic niches and artistic experiences, within hair and beauty.  Every issue is the appreciation issue.

Issue 6 / Vol.1 Autumn Winter 2023 'Phenomena' Covers by photographers Amy Troost, Nicola Delorme, Marc Hibbert, Lola & Pani, Mark Luckasavage and Jack Bridgland. This contemporary fashion publication includes the most respected and cutting edge artists of the moment.

Contributors include ATEEZ, Anthony Turner, Amy Troost, Yadim Carranza,Holli Smith, Kyle Luu, Jack Bridgland, Lisa Jarvis, Nicola Delorme, Eugene Souleiman, Kanako Takase, Giulia Revolo, Marc Hibbert, Colin Jones, Hannah Elwell, Evanie Frausto, Janessa Pare, Mark Luckasavage, Raymond Gee, Lucas Wilson, Lynski, Lola & Pani, Jack Collins, Michael Harding, Crystabel Riley, Anton Gottlob, Matthew Josephs, Soichi Inagaki, Lauren Reynolds, Melanie + Ramon, Fanny Ourevitch, Min Kim, Michal Bielecki and many more.