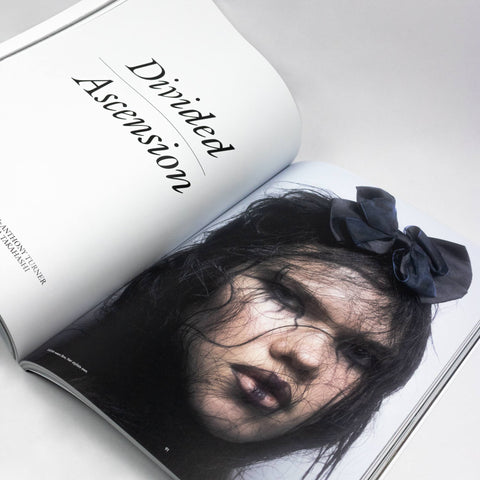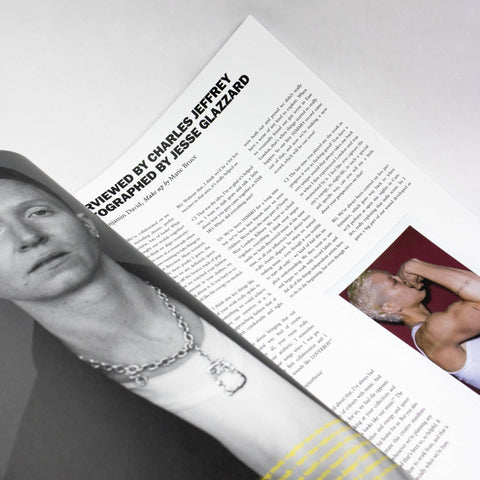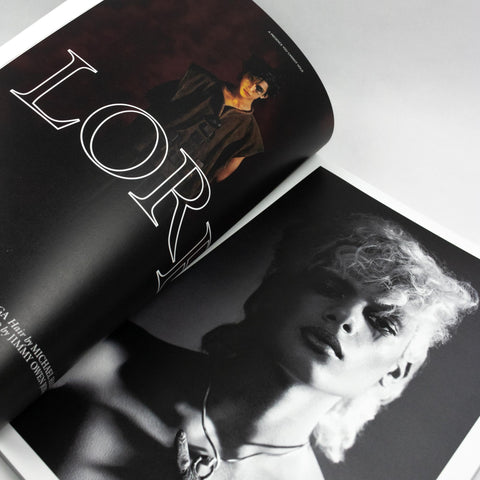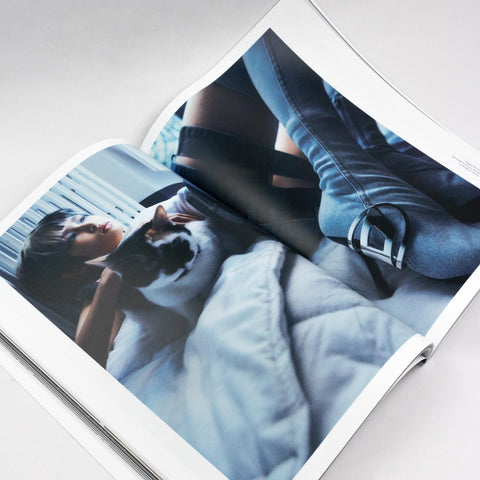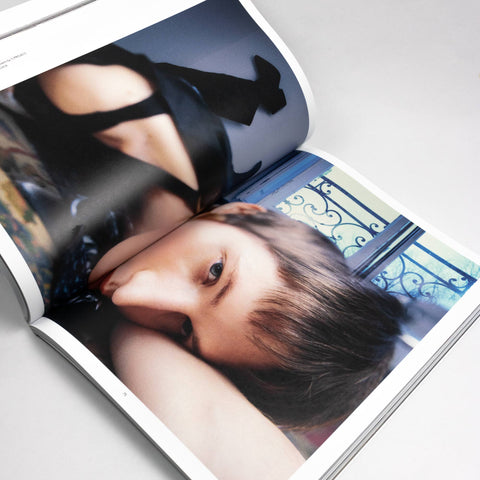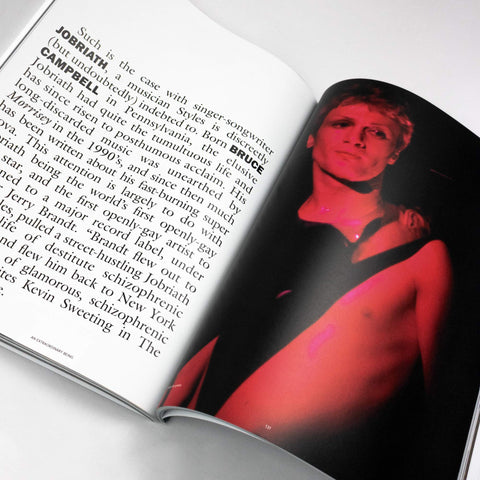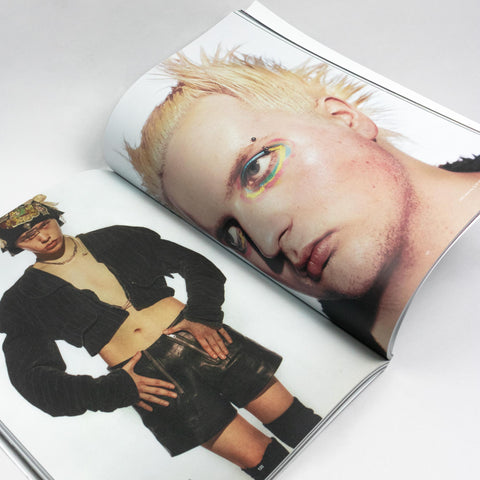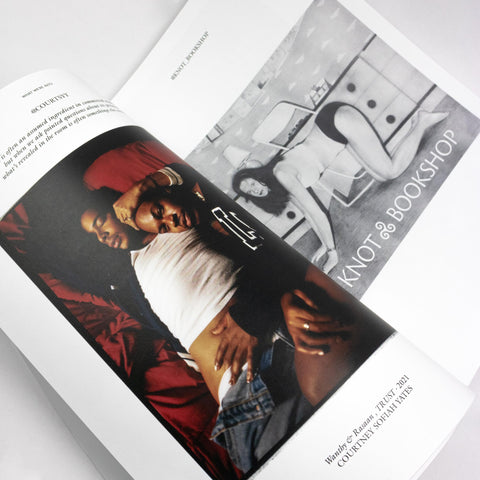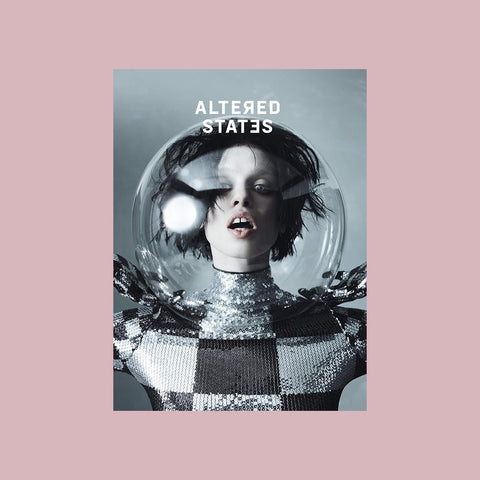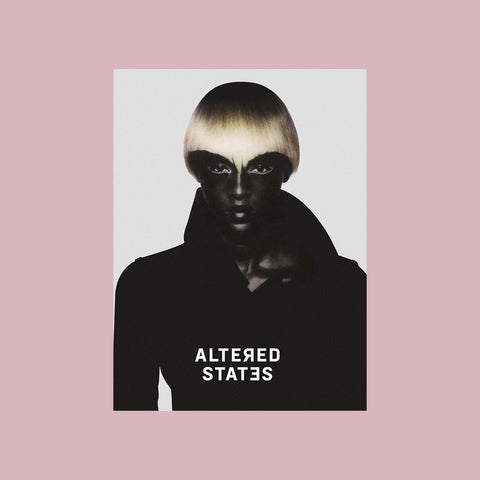 Altered States Issue 5
€32.00
Altered States is a printed beauty publication about cultural innovation and authenticity. A loosely arranged collage of new editorial, photo essays and archival photography, that outlines a sincere appreciation of the authentic niches and artistic experiences, within hair and beauty.  Every issue is the appreciation issue.

For this issue we explore the seven levels of consciousness as interpreted by some of fashions most cutting edge artists of the moment. This contemporary publication bridges the gap between a book and magazine. The issue includes covers by photographers Jordan Hemingway, Douglas Irvine, Suffo Moncloa, Emily Lipson, Felicity Ingram, Jeffrey Pearson and John P Heyes. Interview with hairstylist  Evanie Frausto and a retrospective on legendary  Sci-Fi Phantasy artist Frank Frazetta. 
Contributors:
Jordan Hemingway, Vittoria Cerciello, Masae Ito, Soichi Inagaki, Suffo Moncloa, Laetitia Gimenez Adam, Ryo Narushima, Vanessa Icareg, Douglas Irvine, Lydia Simpson, Anthony Turner, Lynsey Alexander, Thomas Cristiani, Nicco Torelli, Olivier Schawalder, Cecile Paravina, Emily Lipson, Evanie Frausto, Frankie Boyd, Myako Bellizzi, Felicity Ingram, Hannah Elwell, Michael Harding, Crystabel Riley, Jeffrey Pearson, Raymond Gee, Lucas Wilson, Jamal Scott, John P Heyes, Jimmy Owen Jones, Maxwell Tomlinson, Ithai Schori, Tracey Nicholson, Nero.