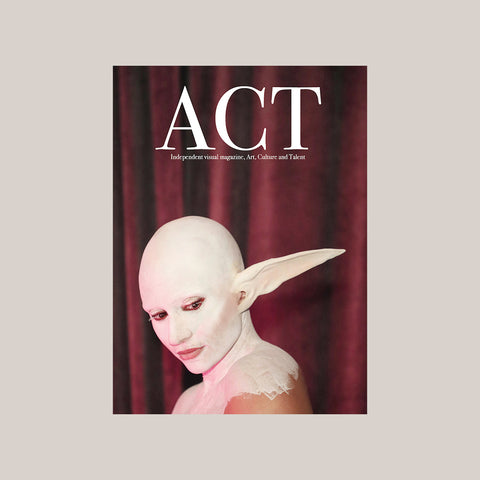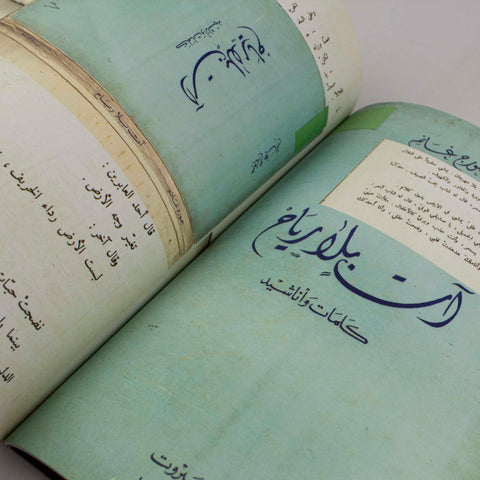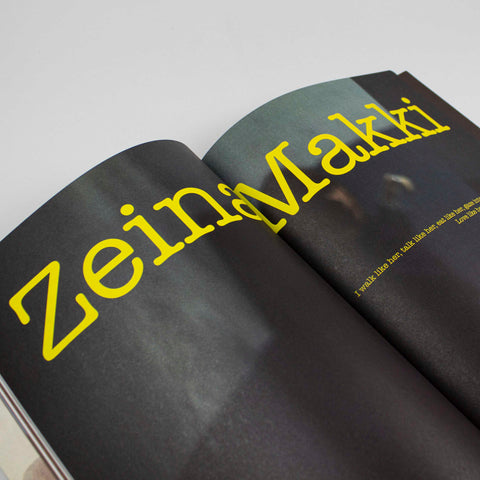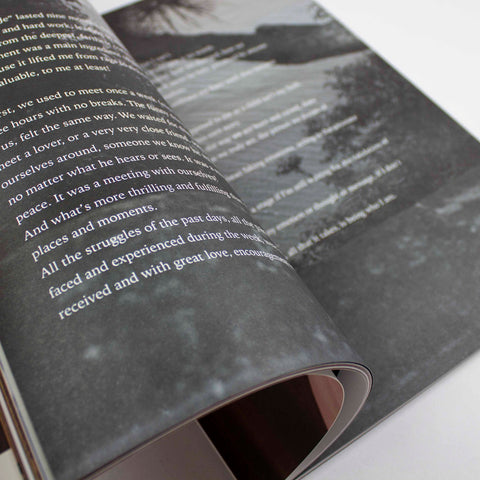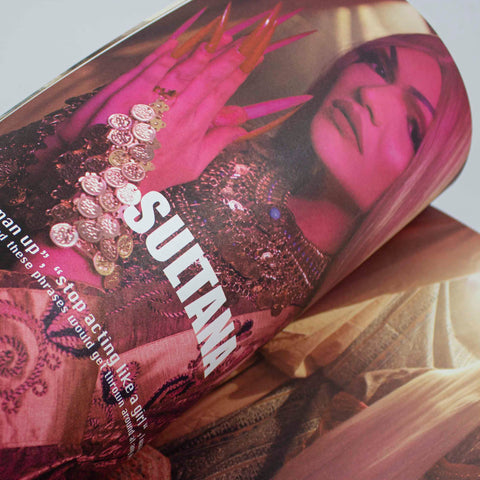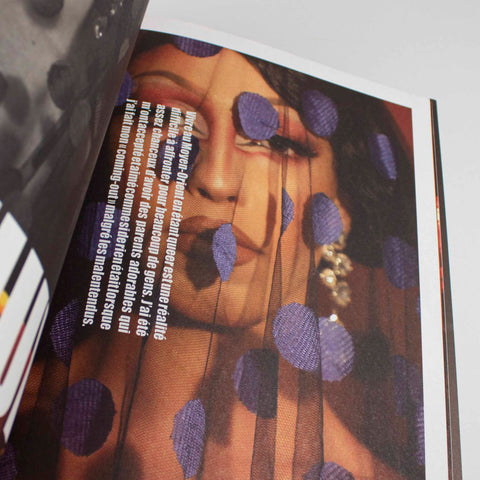 ACT Magazine Issue 1
by ACT
€19.00
ACT (Art, Culture and Talent) is a visual ART magazine, with a platform for expression. A place to create, communicate and inspire. It is a journey, a trip for your mind and an escape from your daily problems. A play with all the elements; a full official ACT.
The process we went through to create this magazine is the same we go through when writing a movie: the research and the longing for expression.
ACT creates a tribe so you can belong; it can be your comfort place and escape. It presents articles that express and represent each one of the contributors in their own words.

The subjects that ACT treats in every issue, are related to so many factors from social situations and observation, to politics, economy and travel; keeping in mind that art is at the center of everything; It is an inclusive project of all forms of visual expression.
The first issue of ACT is published under the title "girls can't do what the guys do" (Only if we knew that women can't do what the guys do because they do it better!)
Edition of 500 copies in total. Every magazine is numbered on the back cover.