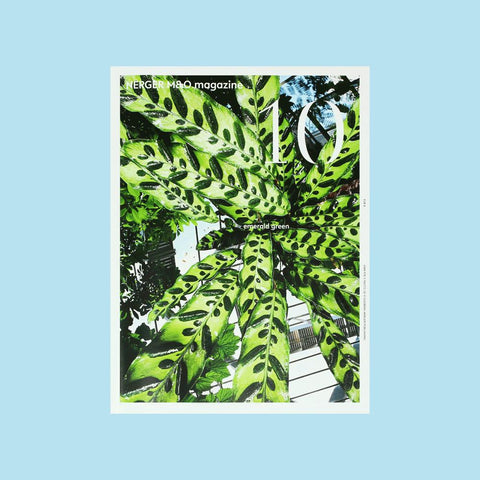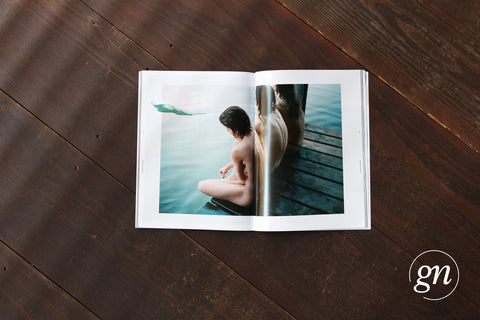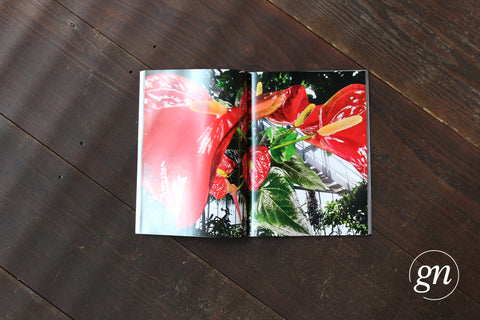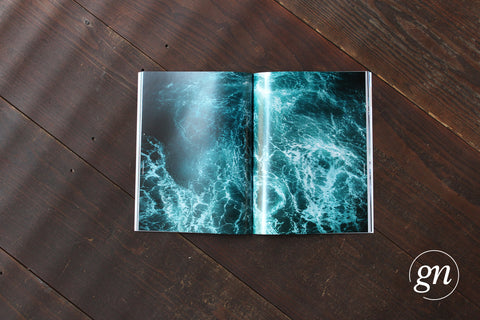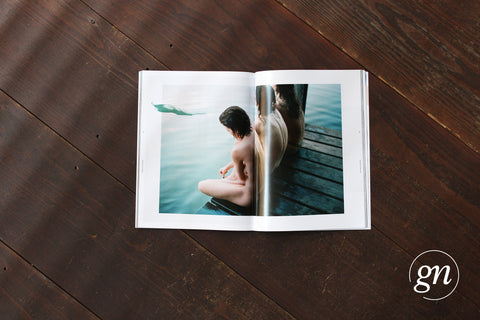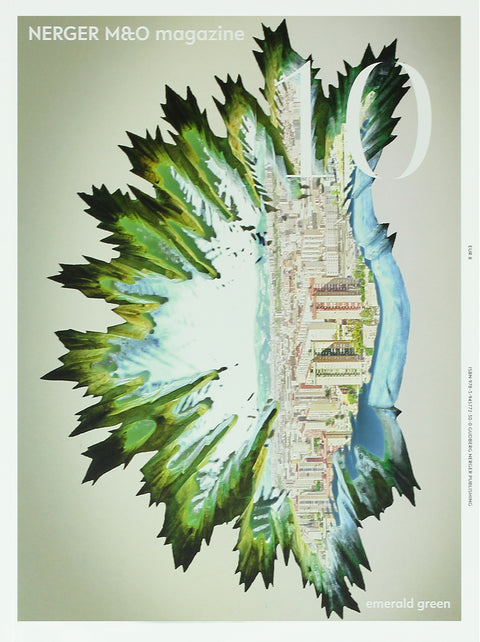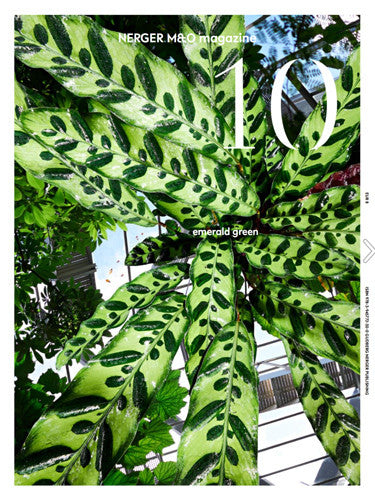 10 – Emerald Green
by Nerger M&O
€8.00
The bright, alluring substance known as copper aceto-arsenite is a highly toxic powder that was once used to exterminate rats in Parisian sewers (hence its colloquial name, Paris green). As a pigment, it was prized by impressionist and post-impressionist painters, including van Gogh. His 1888 self-portrait dedicated to Paul Gauguin – another emerald green enthusiast – made ample use of the color, and is part of the Fogg Museum's collection.

10 is a magazine, published by NERGER Management & Organisation and created by Gudberg Nerger.

NERGER M&O was founded in 1998 by Claudia Nerger. We represent an eclectic group of highly unique, talented and creative photographers in photo and film for international, editorial and commercial work.

NERGER M&O loves to support clients and artists in their working process. We are focused on finding the finest creative ways for our artists, to take every opportunity and chance of new adventures.