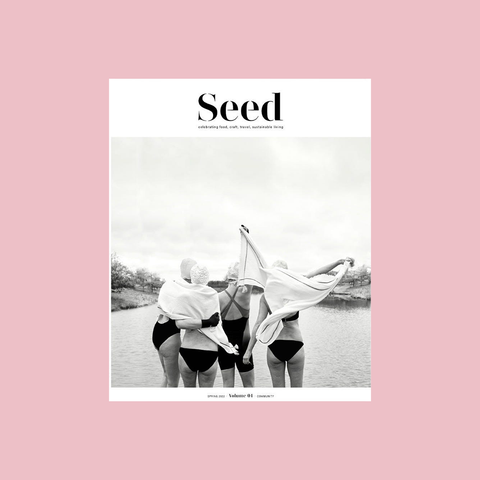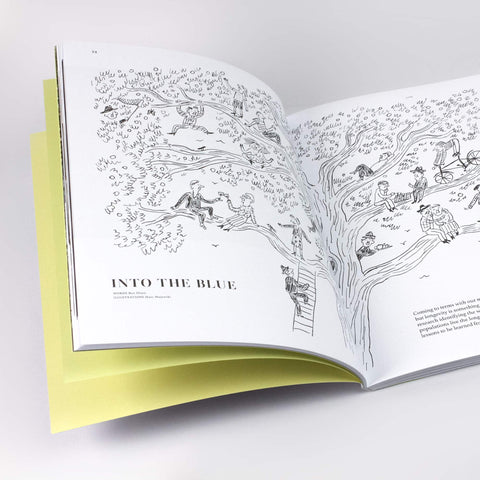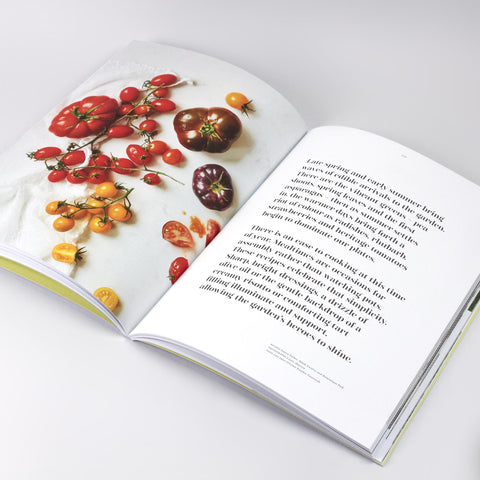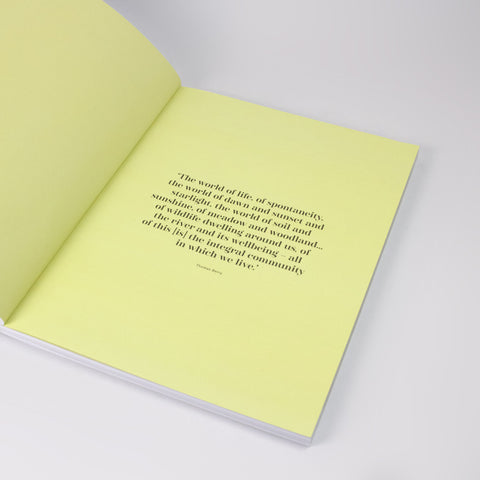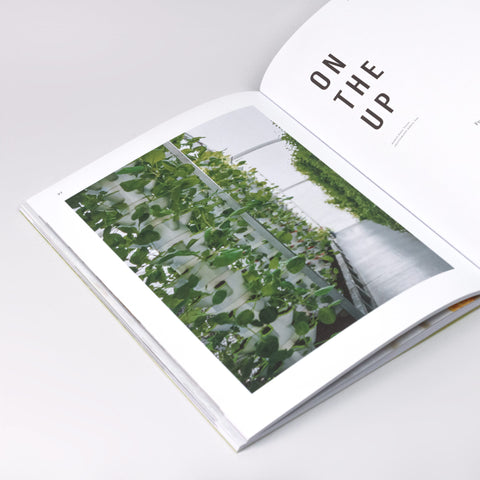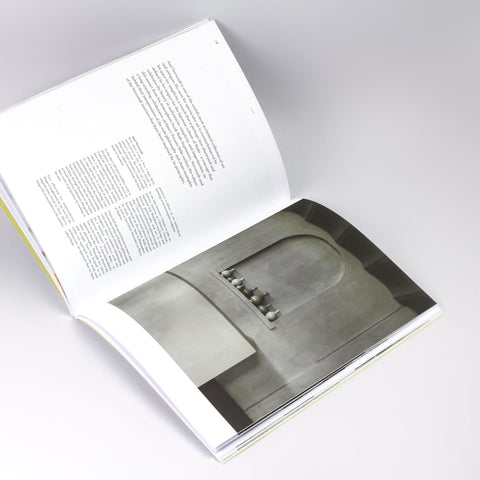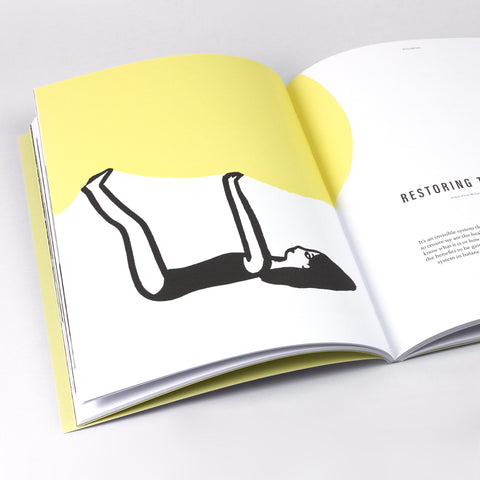 Seed Magazine Volume 04
€15.00
Celebrating food, craft, travel and sustainable living, Seed caters to the rapidly-widening public interest in environmental and sustainable lifestyle issues. By sharing the voices of artists, makers and thinkers in the fields of sustainability, farming, craft, wellness and travel, we hope to offer a thought-provoking, intelligent and objective dive into some of the issues' most pressing questions as well as provide inspiration to gently encourage readers to question their choices and make changes to their behaviour. Seed is edited by Carole Bamford. As the founder of Daylesford, she is recognised as a visionary in organic farming, and has been a champion of sustainable living for over 40 years.
In the UK, wild swimming groups sprung up around the country, with many braving icy temperatures to experience not only the health benefits and improved mental wellbeing but the bond that unites those willing to take the plunge. We interview Justin Byam Shaw, founder of London charity The Felix Project, to learn about how the pace and scale of its operation had to escalate to cope with the increased demand for its services; and how lives were touched by the volunteers who give up their time to prevent vulnerable communities going without food.

We also consider the communities that were torn apart. As the shutters came down, we learn how musicians were forced to regroup in different ways – to find new means of reaching their audience and fill the void left by the empty auditoriums.

Elsewhere, we respond to the growing interest in engaging with nature: we share how best to grow your own tomatoes or make seed bombs to sow a wildflower patch or meadow at home. We also consider the effects of the choices we make daily: how sustainable is our morning cup of coffee and how can we lower its environmental footprint.

We also shine a light on the world's healthiest communities – those in so-called Blue Zones – and discover what lies behind their increased longevity and happier, healthier lifestyles. And celebrating the importance of being conscious of where our food comes from, we also share simple, seasonal recipes with a focus around reducing food waste.