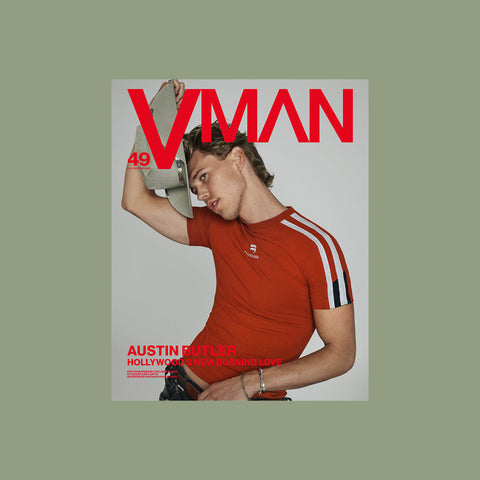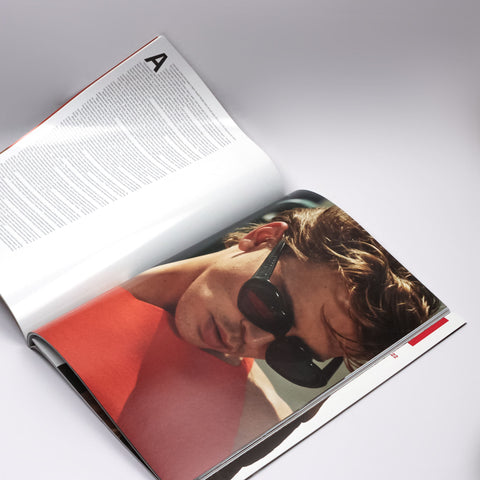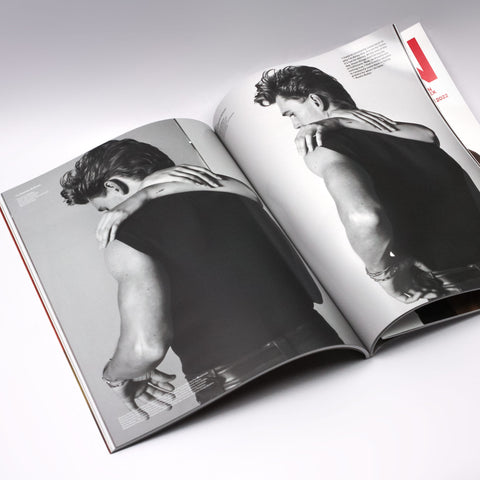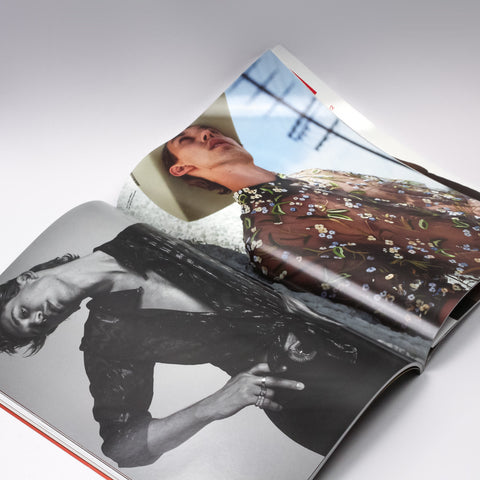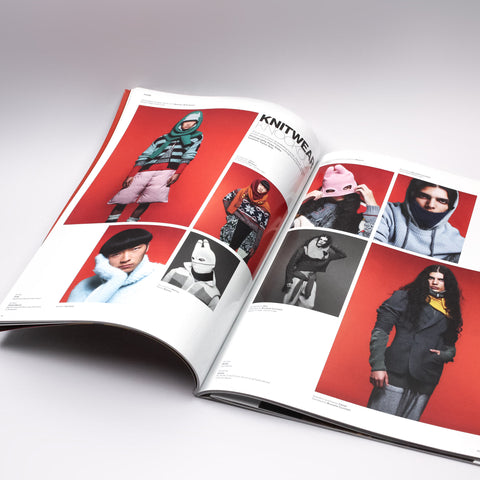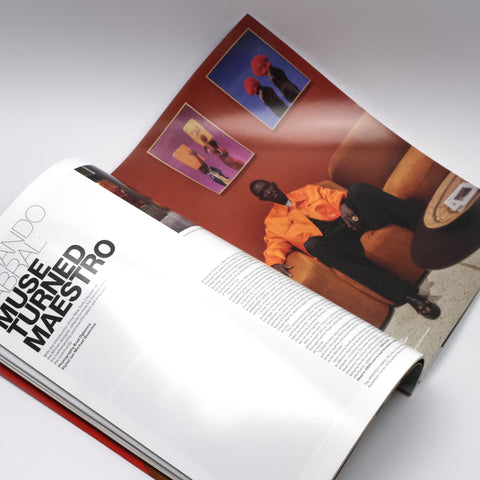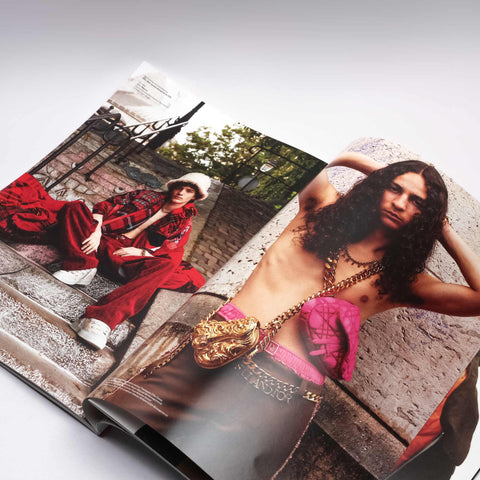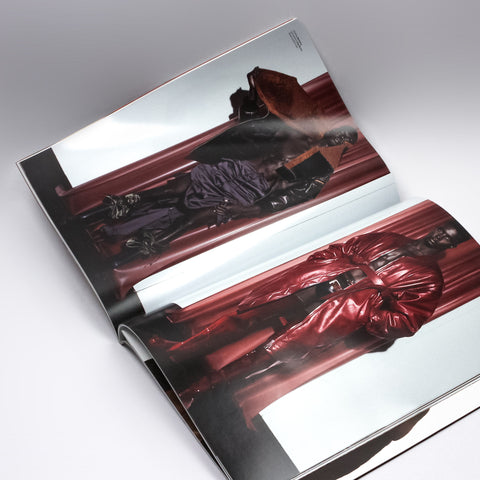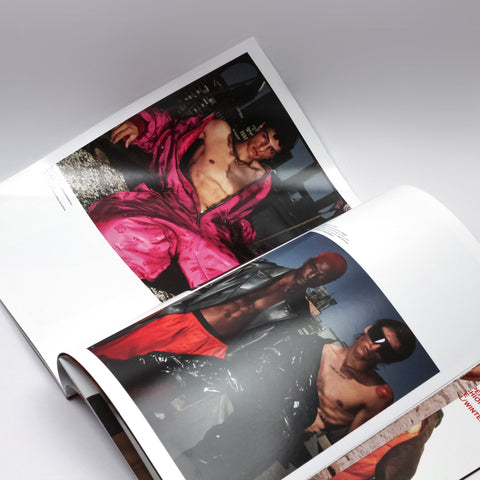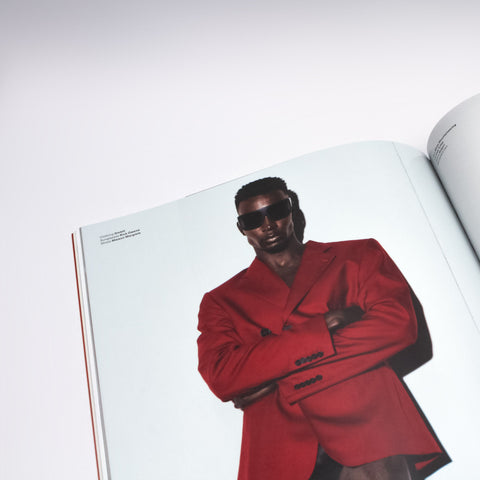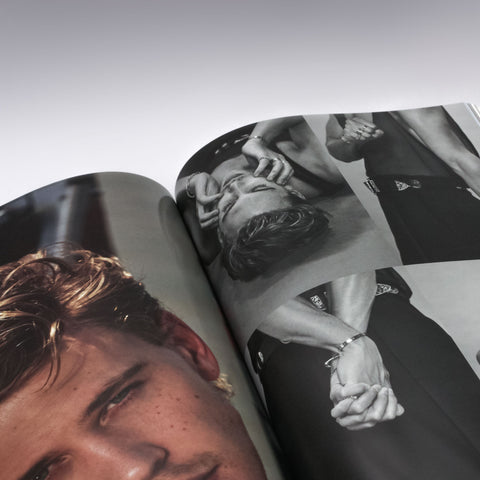 VMAN Issue 49 – Austin Butler
by VMAN
€14.90
Austin Butler is the cover star for VMAN 49 – the new fall/winter 2022 issue!
Photographed by Collier Schorr and styled by Gro Curtis, Hollywood's new burning love had to play the kindred spirit of Elvis to truly find himself. After a 12-minute standing ovation at the Cannes Film Festival for his portrayal as the "King of Rock and Roll" in Baz Luhrmann's new musical biopic Elvis, it seems the world has found him too.
V Magazine was launched in September 1999 as the younger sibling publication to the limited-edition quarterly Visionaire. If Visionaire is a couture book, V is ready-to-wear. V is large-format and visually-driven, international in scope and collaborative in spirit. V is a magazine about fashion with a capital F and all the things that go with it: art, music, film, architecture…you name it. Before V was put into print, we thought of it this way: Imagine a wall of forty-four televisions, each tuned to a different station. Today you would need a wall of 250 televisions, but it's still a good way to think of the insane and unpredictable mix of people, places, and things that V celebrates in its pages. V is a place where uptown meets downtown, celebrities mingle with total unknowns, high art converses with underground culture. Chic, wacky, fun, fabulous…in a letter: V.