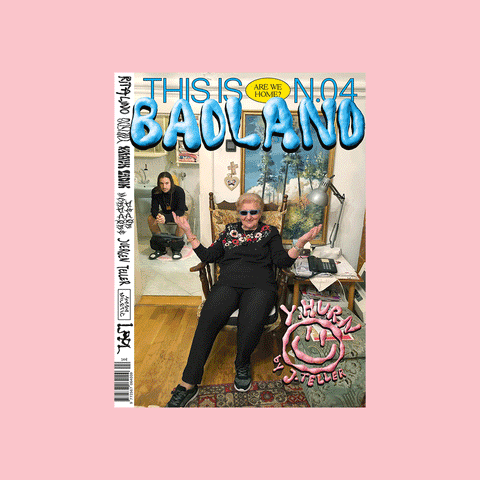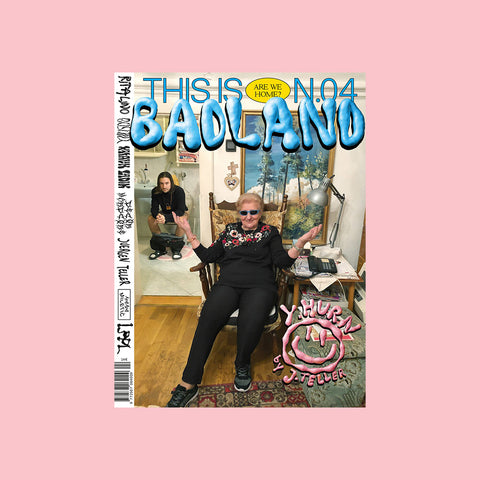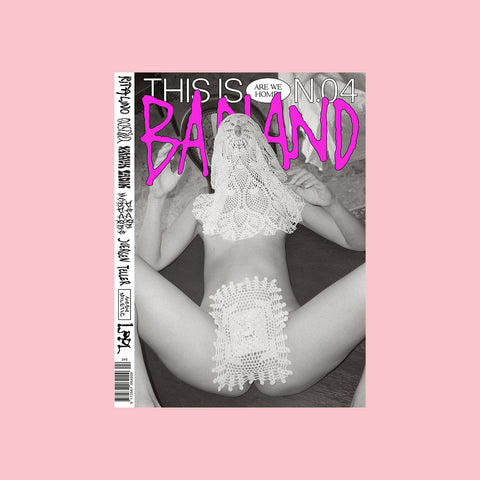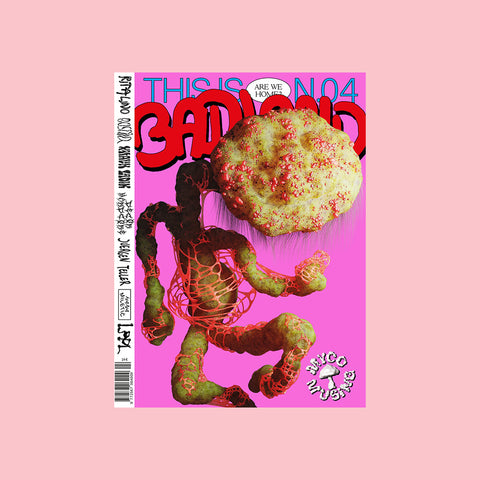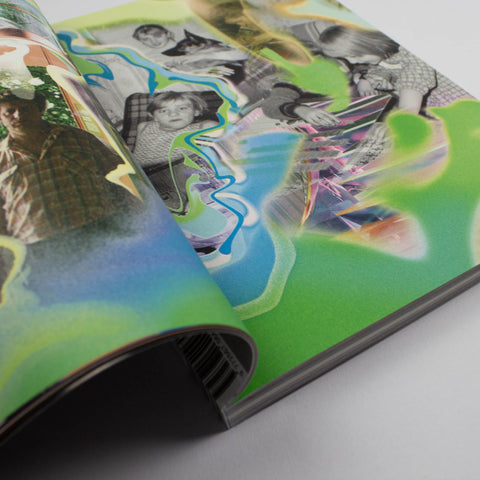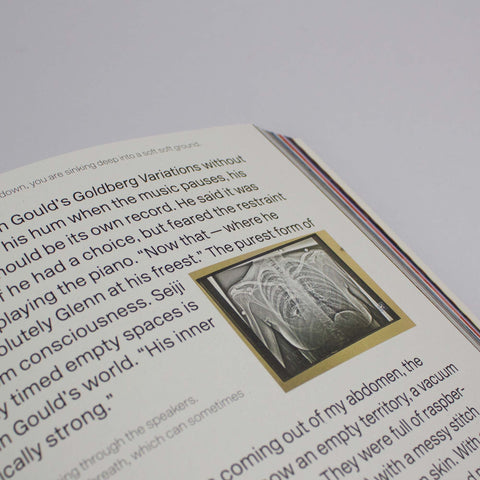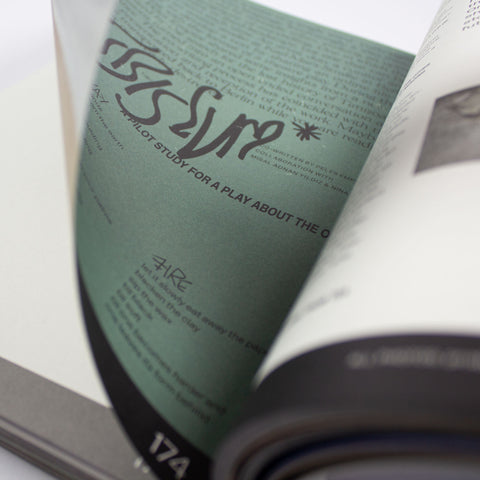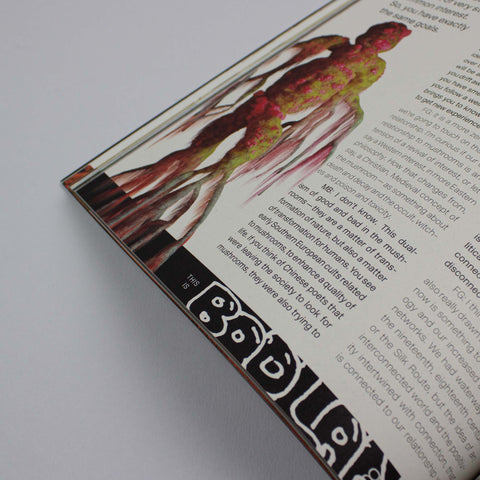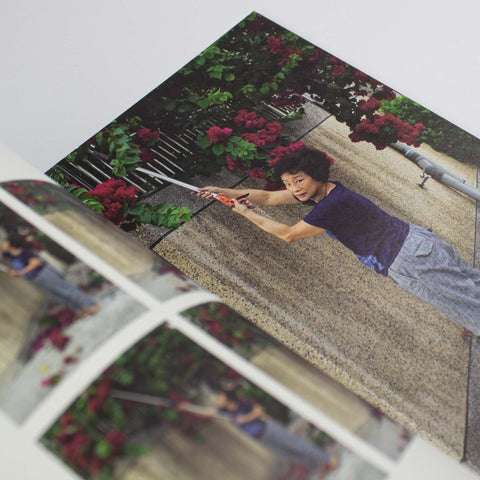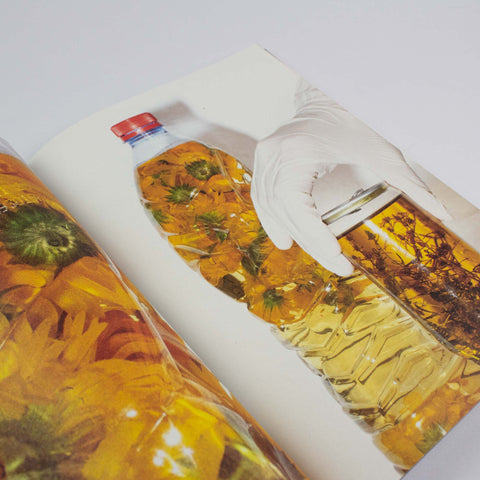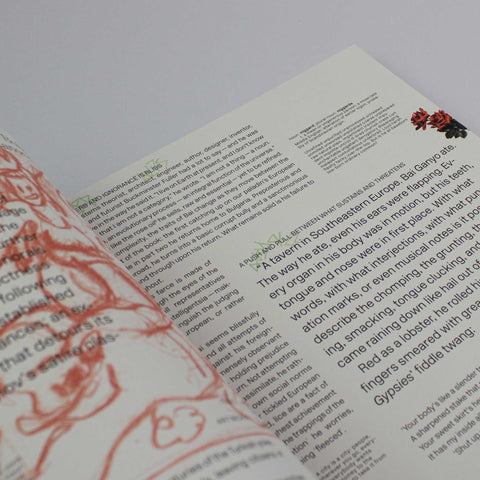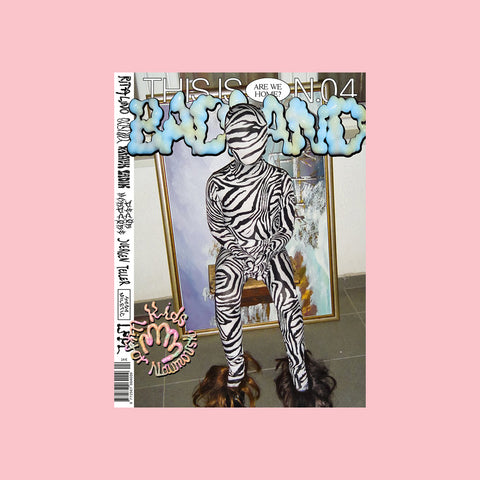 This is Badland Magazine Issue 04
by Badland
€14.00
A biannual print publication and online platform dedicated to the exploration of art, design and culture from the balkans. 
SUMMER 2020: ARE WE HOME?
For many of us, thinking about where we come from can have a bitter-sweet undertone. In recent months this is coupled with an uncertainty of what comes next as we are confronted with rethinking different ways of belonging together. This issue looks at the relationship between roots and routes, domestic and exiled homes. Examined through a lens of memory and language we ask ourselves and contributors: Are we Home?

Together with Julian Sellmeister, better known as rapper Yung Hurn, and the legendary Juergen Teller we retreated to Julian grandparents' homes near Austrian-Hungarian border — unapologetically capturing the intimacy between two extremely different generations.

Via a deeply personal reflection, the architect Oana Stănescu brings into focus a universally human mechanism — the breath. Based entirely on her memory she re-examines this vital process that often gets neglected by today's extrovert culture.

Within the scenario of human-inflicted destructive horrors and pollution on this planet mushrooms emerge as a ray of hope. Observing the way mycelium provides a home to the underground and supports entire ecosystems, Francesca Gavin talks to the artist Marco Bruzzone about the possibilities of fungi and the questions they raise about our future.
Extending her interest in documenting street scenes from photography to a weaving practice, the artist Hana Miletić repositions the idea of reproduction by means of a yarn. A conversation on the relationship between threading and binding social tapestry.
 
Katalin Ladik finds paper — poetry's traditional medium — too static, and replaces it with her often naked body: sensual, individual and political. In speaking to the iconic artist we revisit a lifelong career of courage and defiance.

Through the absurdist lens of her auto-fictional debut film Take Me Somewhere Nice filmmaker Ena Sendijarević acquaints us with a young girl as she journeys to the country of her roots. A conversation between our Editor-at-Large Miloš Trakilović and the filmmaker lays bare the territory of multifaceted displacement — suspended between a sense of belonging and feeling of impartialness.