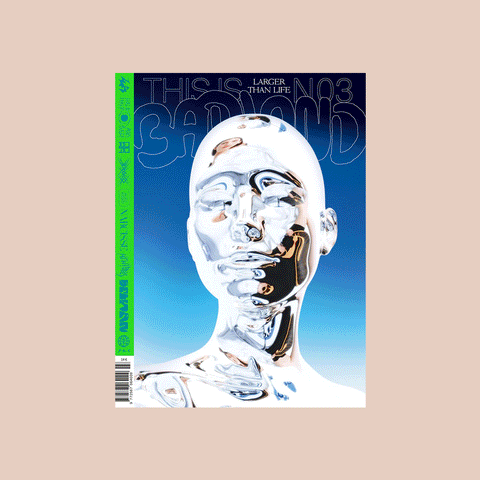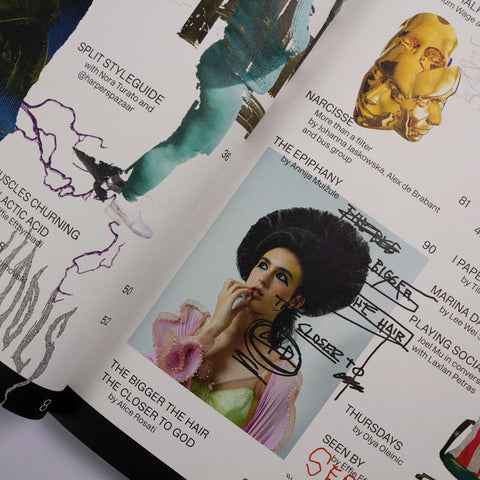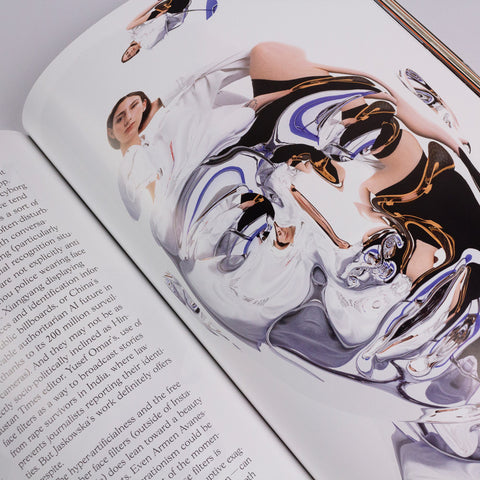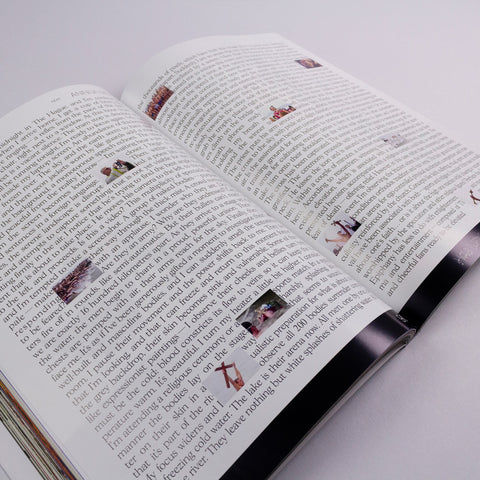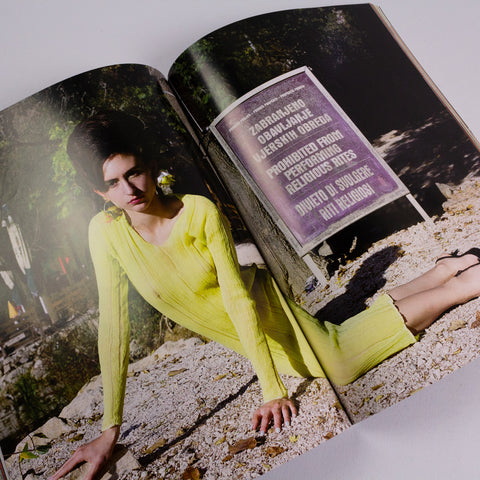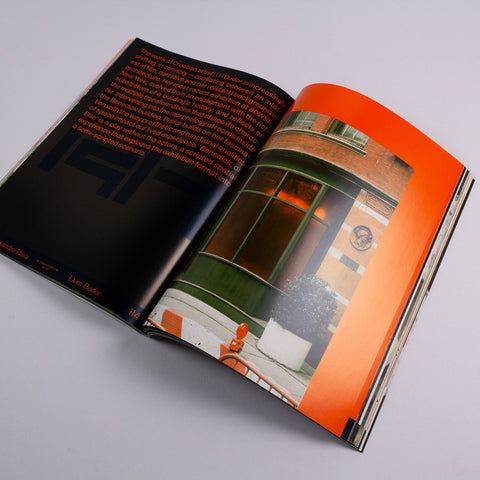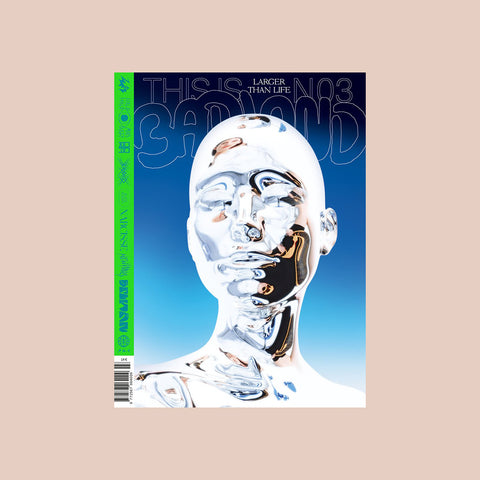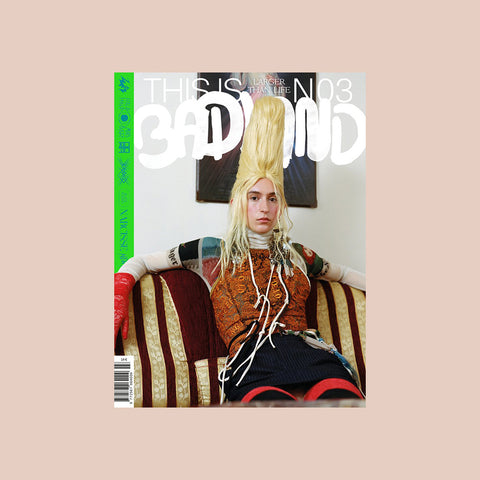 This is Badland Magazine Issue 03
by Badland
€14.00
A biannual print publication and online platform dedicated to the exploration of art, design and culture from the balkans. 
SUMMER 2019: LARGER THAN LIFE
A new LARGER THAN LIFE cult of self is in the making. Estranged from shared belief systems, it has no common ground, but flourishes on the equalising structure of our networked culture and technologically generated environments. We morph into each other's idols, doubles and rivals — locked inside an eternal game of competition for attention. Retreating from this desire to be seen, we disentangle the pre-modern Hellenic notion of 'taking care of oneself' as it transmutes into our New Age agendas. This Issue brings together an inventive Balkan-rooted mix of unrestrained editorials, feature stories and interviews: 

We interlock eyes with Braco — the Croatian healer with global following — to retrace the surveillance quality of his gaze. 
A conversation with Selma Selman — a young artists taking her Roma roots to stage powerful performances at the intersection of global and local.

Crossing Albania, Bulgaria, Greece, Macedonia and Serbia, the photographer Viktor Naumovski reworks a twisted take on a journey his grandfather took in his youth.

In Narcisse Johanna Jaskowska subverts the standards of synthetic Instagram face filters.

Performance artist of the moment, Nora Turato, guides us through the streets of Split, Croatia and its style-treasures.

With multi-talent Marina Damjanović and photographer Alice Rosati, we return to Bosnia and Herzegovina's famous pilgrim village, in search for a transcendental experience promised but not guaranteed by boards of tourism.