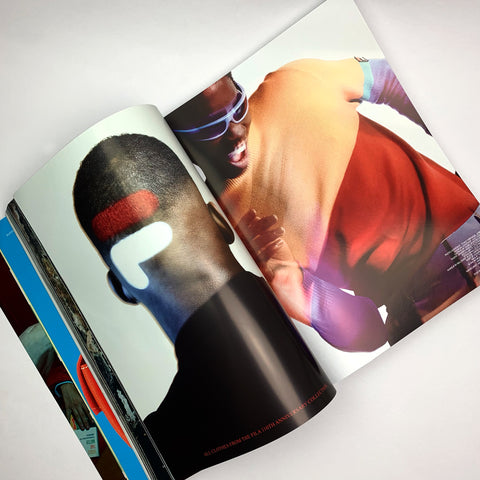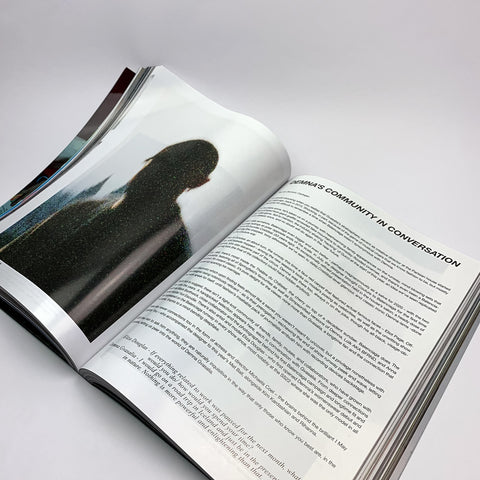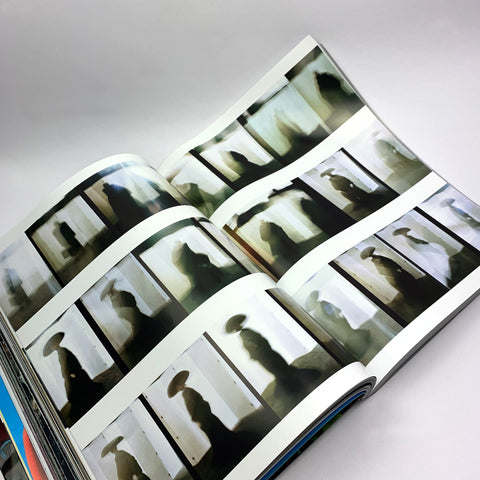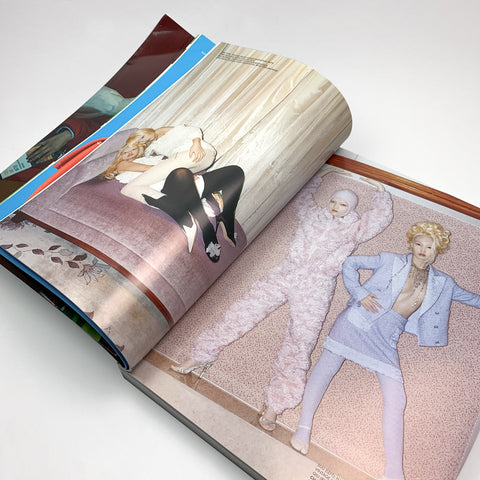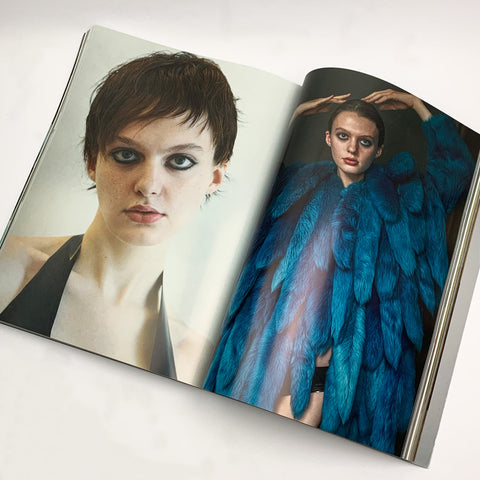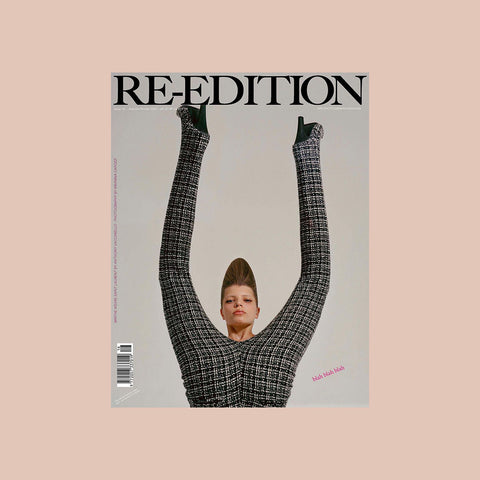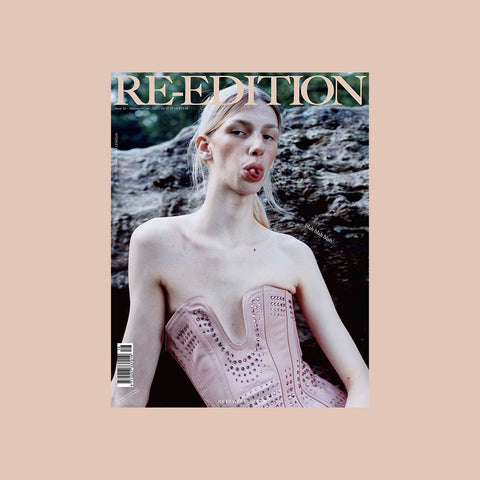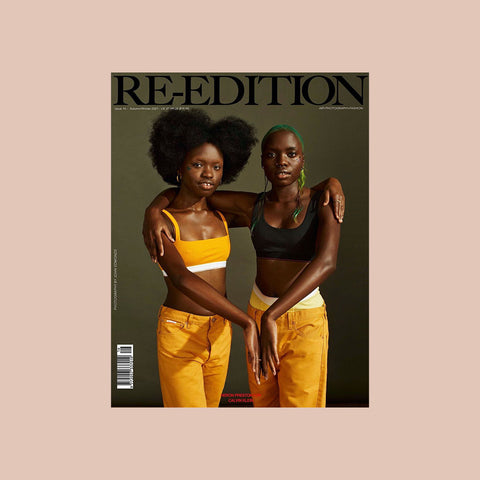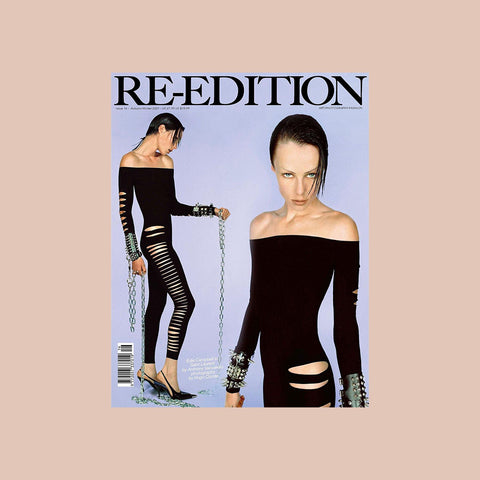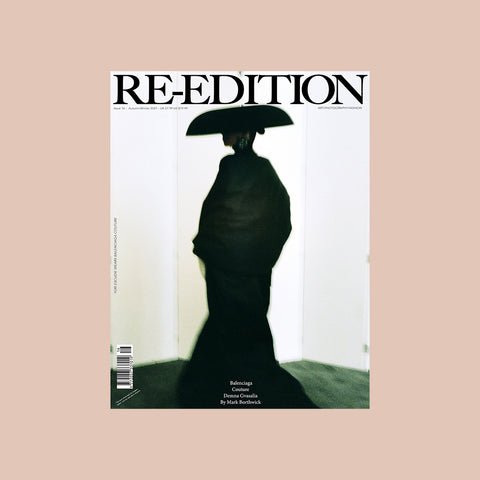 Re-Edition Issue 16
by Re-Edition
€19.90
Re-Edition is a publication from the UK showcasing some of the best art and fashion photographers at the moment, mixing rare archive and new material in the most exciting format. Visually challenging, the magazine creates iconic collaborations with some of the most interesting artists, photographers and designers. Beautifully laid out and printed on the highest quality sustainable paper, it sets new standards and enriches the magazine culture, hungry for this type of more real and honest publication.
RE-EDITION LAUNCHES ISSUE 16 WITH DEMNA GVASALIA

In the six years since his appointment as creative director of Balenciaga, we've seen the stratospheric rise of Demna Gvasalia. 2021 was major, Creating the first Couture Collection for Balenciaga since founder Cristóbal Balenciaga. Then later at PFW, he staged the Red Carpet Show and playfully brilliant Simpsons "Balenciaga" movie. The Georgian designer appears in Re-Edition's 16th issue in conversation with fashion curator Pamela Golbin to discuss his career to date and brilliant Couture collection – photographed in Paris by Mark Borthwick.

We also invite the designer's community of creatives and collaborators – including Mark Borthwick, longtime Balenciaga model and artist Eliza Douglas, fit model and muse Yuri Escudie, and actress and director Michaela Coel appear in the issue to ask their own burning questions and give us a peek into the world of Demna Gvasalia.

Ariel Nicholson takes Bottega Veneta's AW21 collection by designer Daniel Lee for a spin, in a story lensed by Collier Schorr. Heron Preston, newly appointed creative consultant for Calvin Klein, here this story is photographed on a New York family community by John Edmonds. Edie Campbell in 80s appears in punk glamour Photographed by Hugo Comte. Art meets fashion in forest and rock by Vivianne Sassen. Precious Lee appears snapped by Zora Sicher. Sustainability is on ours minds with the newest young inspiring Creatives, we discuss the possibilities.