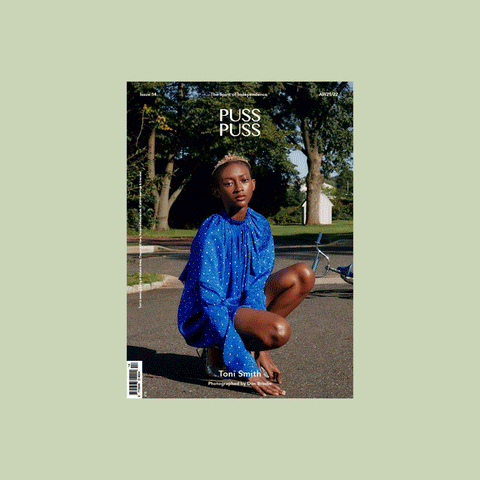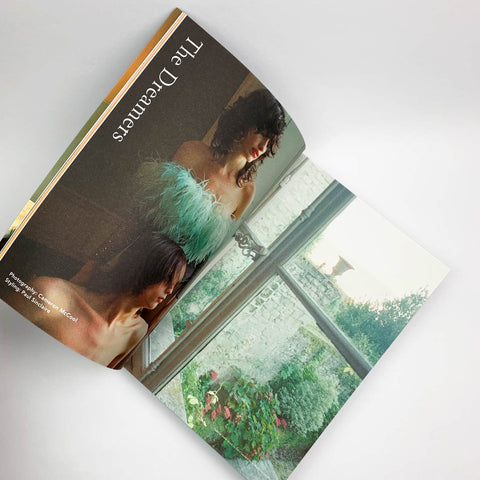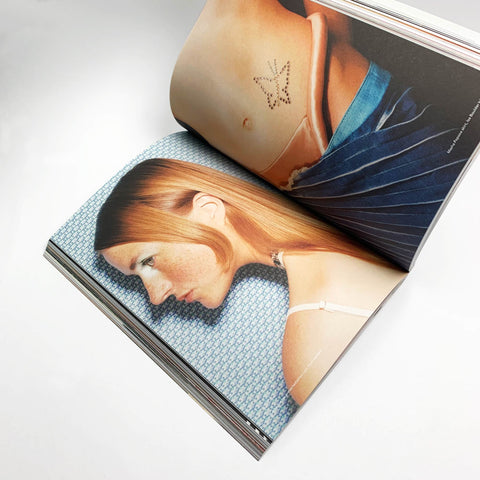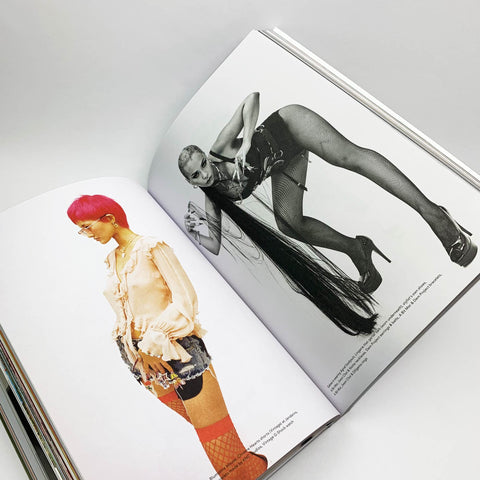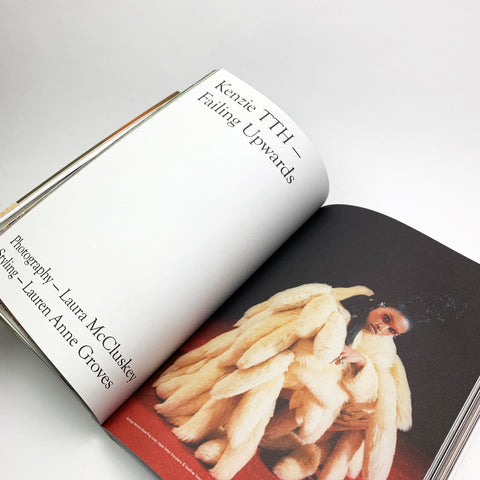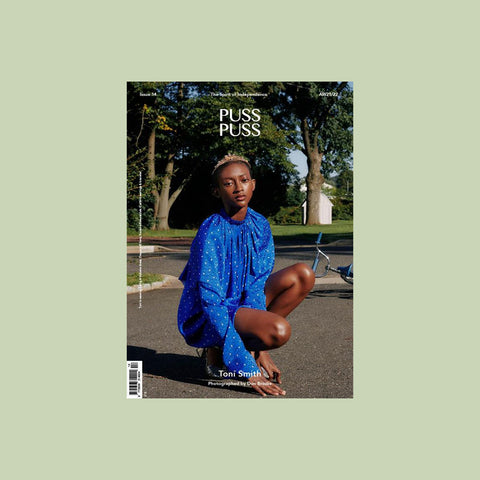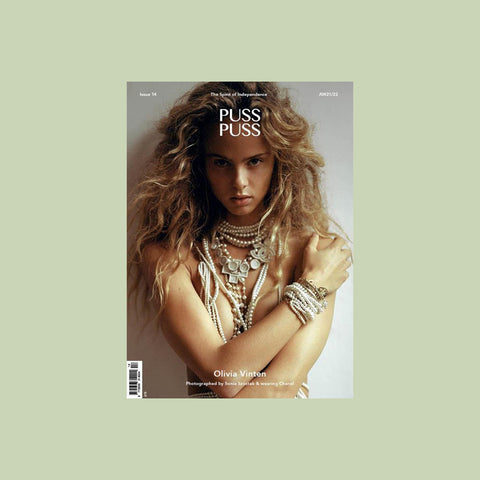 Puss Puss Magazine Issue 14
by Puss Puss
€20.00
Renata Litvinova – IDK – Olivia Dean – Kenzie TTH – Deto Black – Paz de la Huerta – Olivia Vinten – Paul Sinclair – Cameron McCool – Daria Strokous – anaiis and many more.
Nature has an amazing way of regenerating itself and emerging from the ruin and destruction, like a green shoot growing through concrete, and as we're slowly emerging from this global moment of pause there are many things to be excited about. With this realisation comes gratitude for what we have and a new-found sense of optimism. Of course not everything is great and our world and each individual in it is facing daily challenges, big and small, but perhaps we can be the change in ourselves by looking out for one another and learning from this experience to be kinder and more compassionate and to focus on the things that matter: community, family, mental health, freedom to be and to create are all the things we're exploring in issue 14 of PUSS PUSS – The Future Is Bright issue!
PUSS PUSS is an international, bi-annual magazine and online platform for culture, fashion, music and cat lovers. PUSS PUSS is inspired by people who go their own way and are not influenced or told by others what to do – just like cats!
PUSS PUSS features interviews, articles and fashion shoots by the most exciting established and up-and-coming talent from around the world presented in a luxurious edition printed on the highest quality paper in the UK that becomes a collectable item. Past contributors include Grace Coddington, Chloë Sevigny, Tyler, The Creator, Ai Weiwei, India Menuez, Ren Hang, Charlotte Olympia, Juergen Teller, Gia Coppola, Michel Gaubert, Cass Bird, Michele Lamy, Chloe Wise, Kelela and many more.