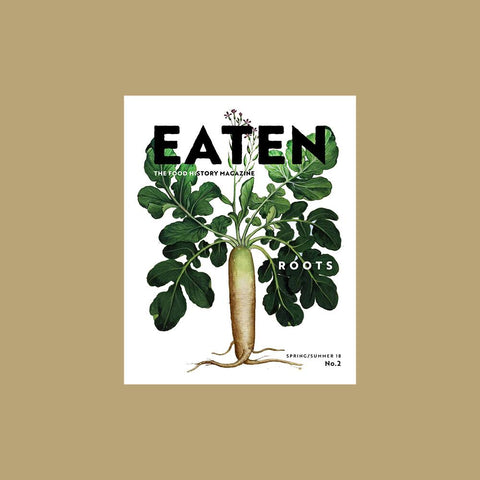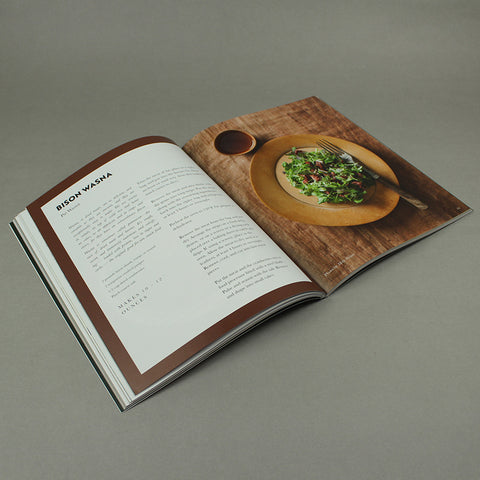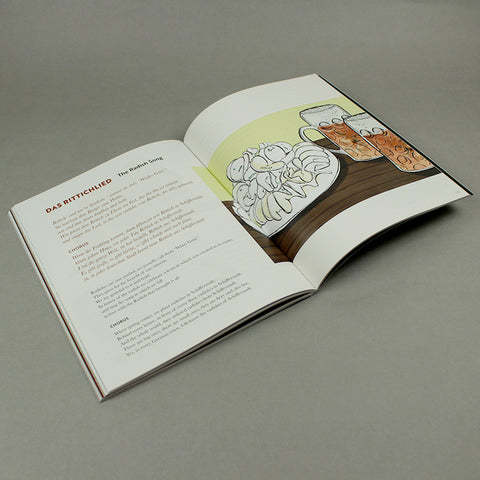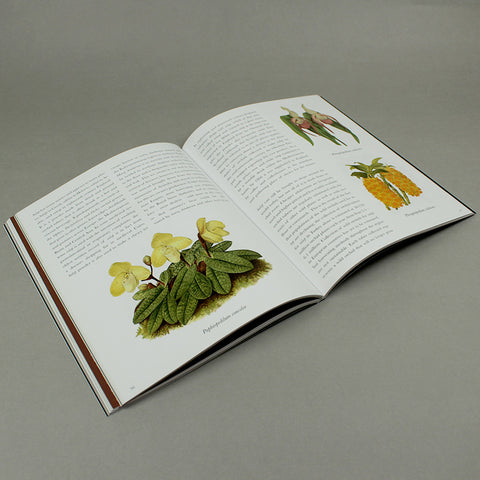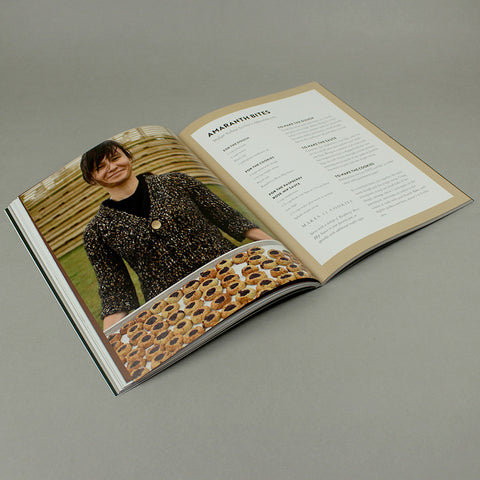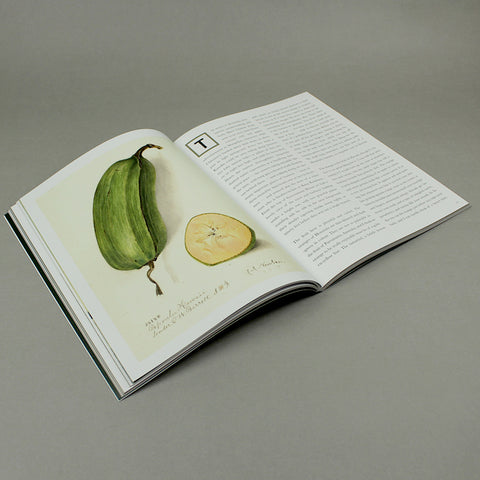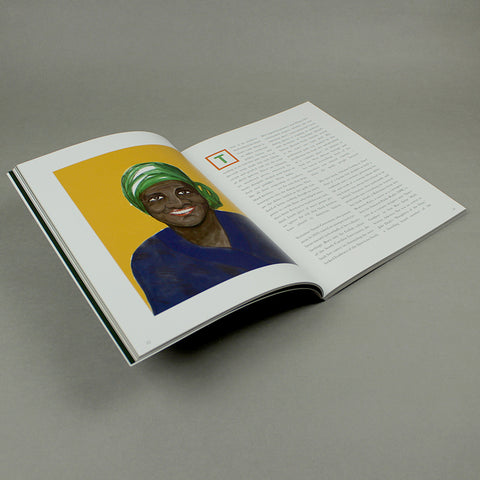 Eaten Magazine Volume 2: Roots
by Eaten
€17.00
From the oldest chinatown in the world to the revival of pre-European cuisine in the Americas, EATEN no.2 explores the tangled roots of world cuisines.

CONTRIBUTORS
        Demet Güzey on the Topinambour
        Sean Sherman on the Movement to Redefine Native American Cuisine
        Christie Dietz on the Radish Kings of Schifferstadt
        Eileen Guo on our Modern Obsession with Eating Like Our Ancestors
        ...and more!
EATEN is a new, beautifully designed print magazine focused on everything food history. Every quarter we publish a new volume filled with a cornucopia of old recipes, enlightening gastronomic essays, and the fascinating and forgotten tales of the people who have grown, cooked, and enjoyed all things edible over the centuries.

Our contributors and readers are a cohort of passionate journalists, historians, and gastronomers eager to celebrate the past and present of what we eat.