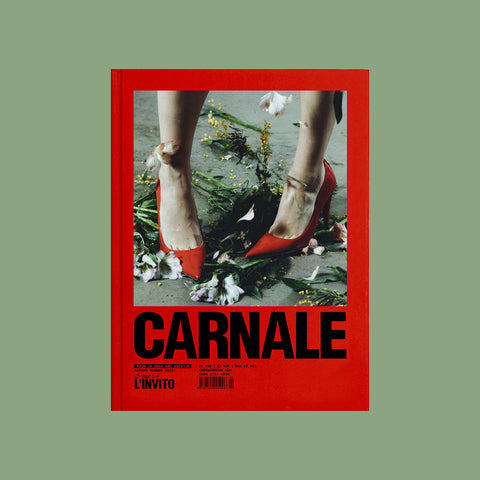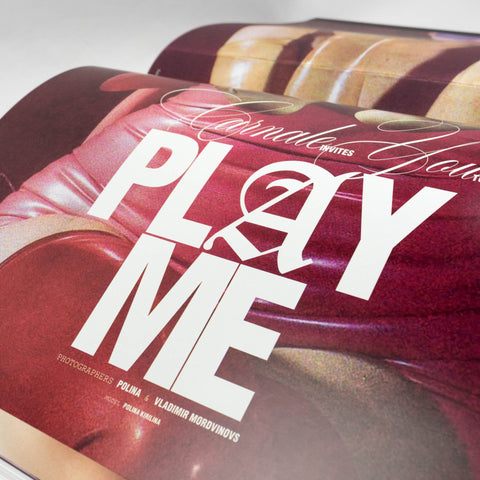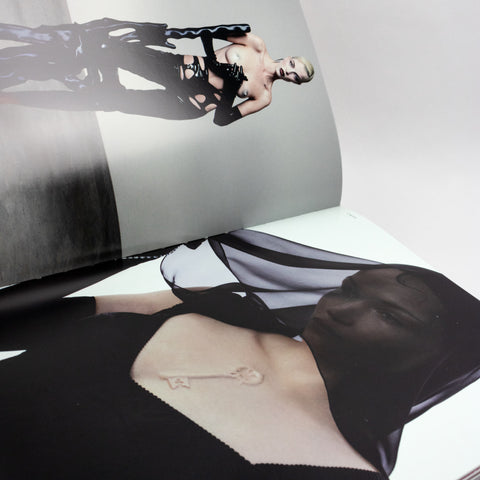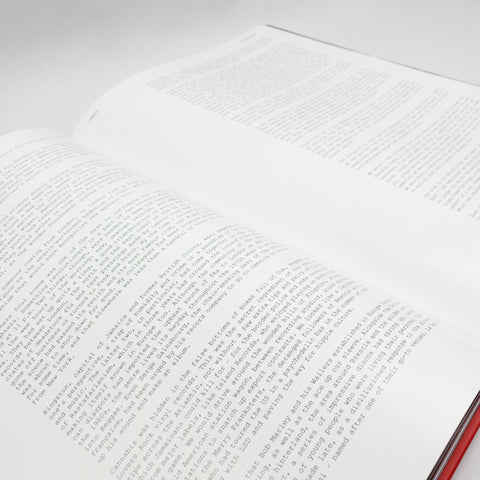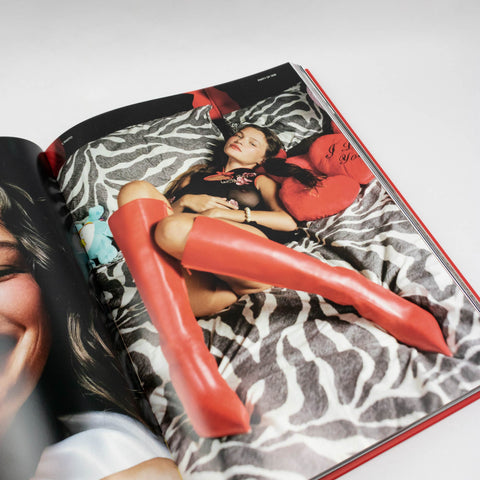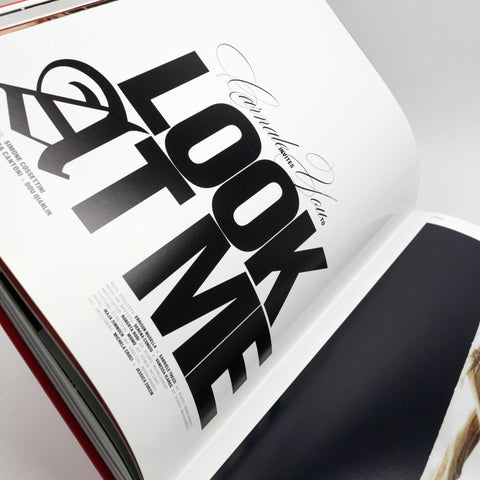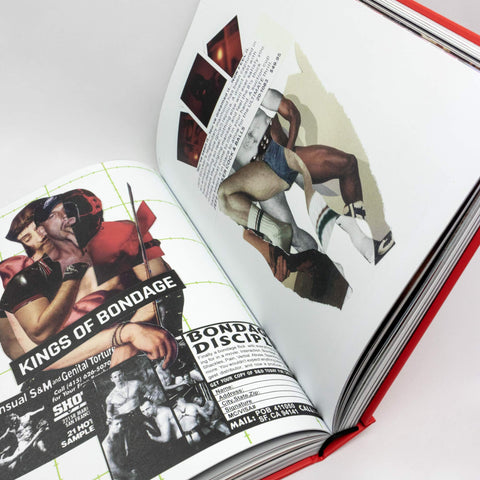 Carnale Issue 04 – L'invito
by Carnale
€40.00
"L'invito" an invitation is always a promise to give or to get, offer or deny. An intact adventure, another chance, a risk you take without knowing whether you'll win. Carnale Issue 04 explores the imaginaries, codes and rules around the most seductive statement: the invitation.

A dirty journey seen through the lens of fashion, photography, art, illustration and writing.
CARNALE, room of Eros and Fashion. CARNALE is a creative studio and an independent editorial project with a bold positioning, a biannual rhythm and a Milanese libido.