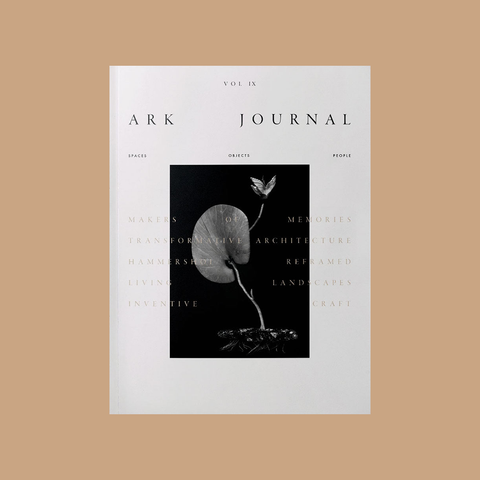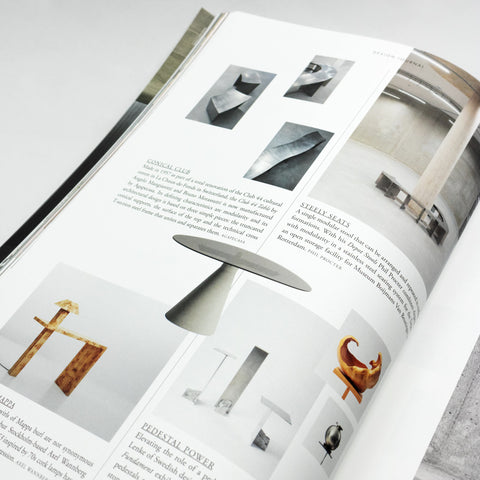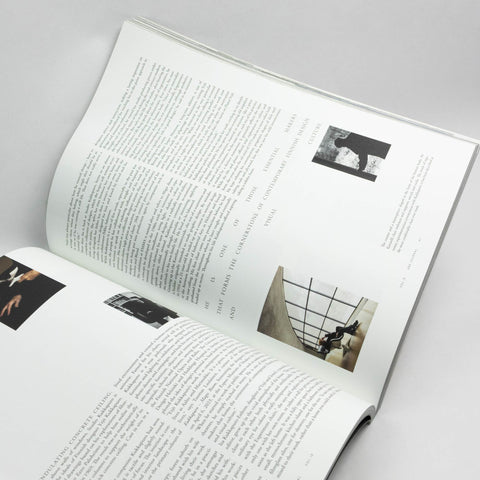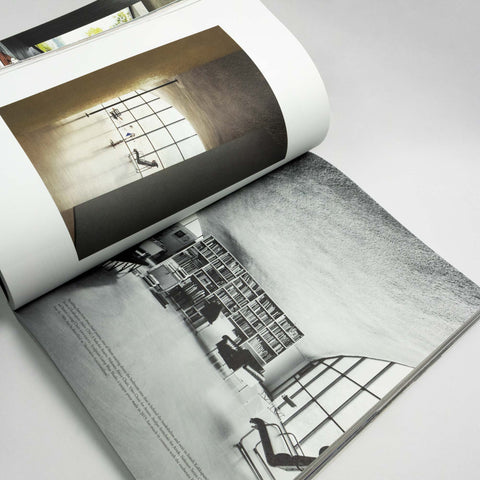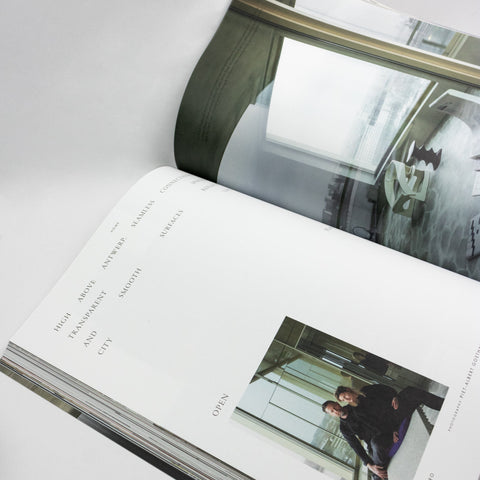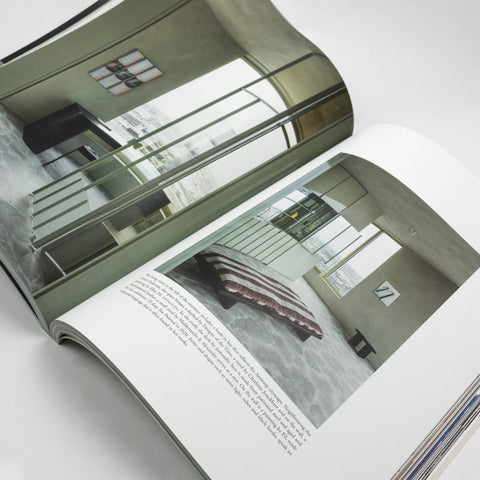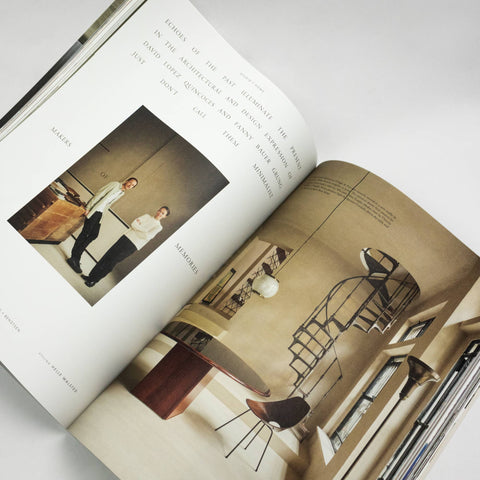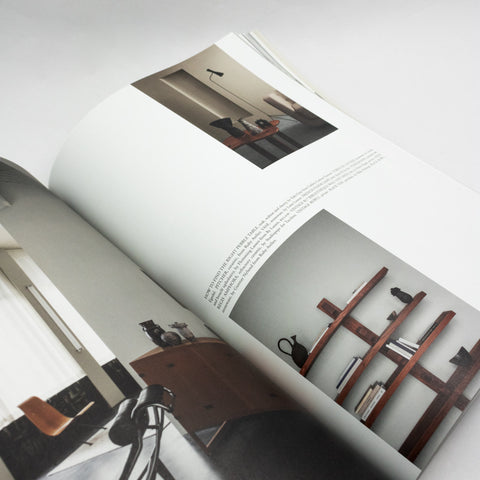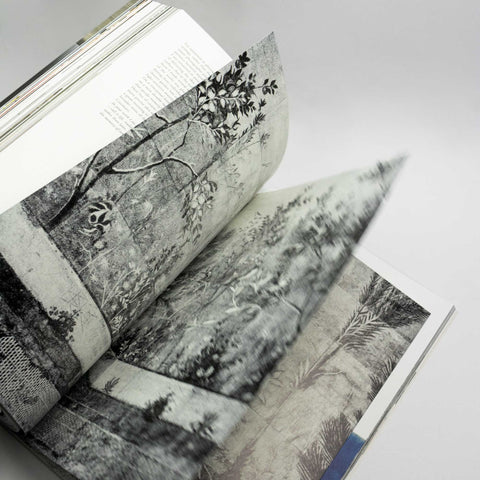 Ark Journal Volume IX
by Ark Journal
€28.00
Ark Journal Volume IX uses the question 'What is already there?' to examine the creativity and hard work that go into new projects and those involving renovation, restoration and extension.
We delve into the rich architectural heritage of Copenhagen and visit the listed and renovated Copenhagen apartment of an artist couple who were at pains to preserve its soul but also make it a family home. A photo essay by architect Mathias Mentze captures the rich colours, mosaic floors and frescoes of Copenhagen's oldest museum, Thorvaldsen Museum, and a special insert showcases the work of Copenhagen-based artist Albert Grøndahl, a photographer who explores the intersection of personal narratives and cultural and historical references.
A Mexican gallery couple has transformed a series of ruins into a home filled with art that blends indoor and outdoor spaces, maintaining the existing structures and incorporating them into a harmonious blend of old and new.
The architectural and design practice of Fanny Bauer Grung and David Lopez Quincoces believes the idea that old and new can do more than simply co-exist but can illuminate the past and the present and we see this philosophy in action in their home and new studio in Milan.
At its core, good design and architecture have the power to evoke emotions and elevate our experiences within a space. Volume IX finds residences and spaces where design has a profound physical and emotional impact: the studio and home of Finnish master designer Yrjö Kukkapuro, a home in Oaxaca open to the jungle, a transparent Antwerp penthouse, a modest but soulful mid-century house in Los Angeles, and many more.
Copenhagen-based, Ark Journal is a biannual magazine founded by Editor-in-Chief Mette Barfod and made by an experienced team of designers, stylists, photographers and editors. The 240-page magazine is sold in 25 countries around the world. At Ark Journal we explore the spaces around us, the objects we put in them and the people who make them. Bridging architecture, design and art, we show them as interplay rather than in silos, and with a sense of enduring Scandinavian values and aesthetics. We celebrate good ideas, honest and inventive design and materials and encourage critical debate. Each issue we visit extraordinary homes around the world that are more than the sum of their parts and that express the personal narratives of the people who live in them, their philosophies and influences. By placing architecture at the core of Ark Journal, we want to consider it in the broader context of our lives, reflecting its more humanistic side and celebrating tactility and individual dimensions.