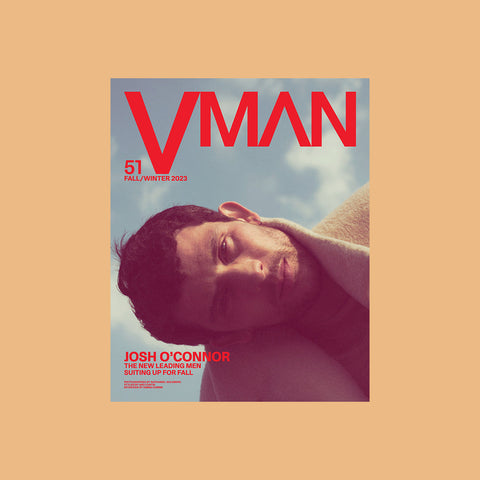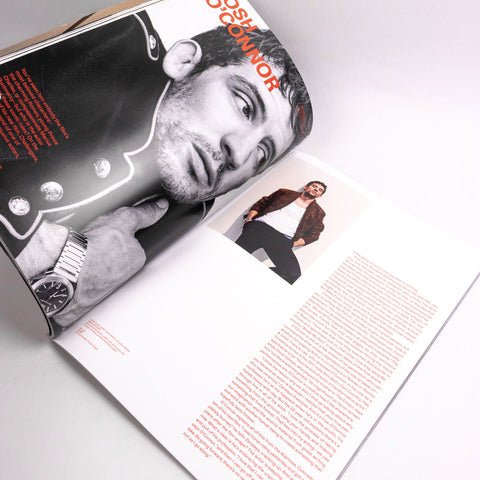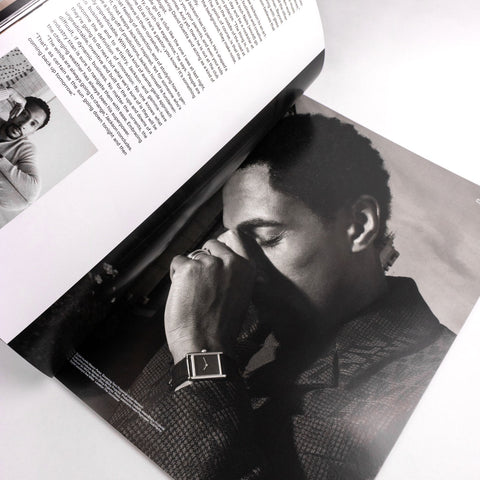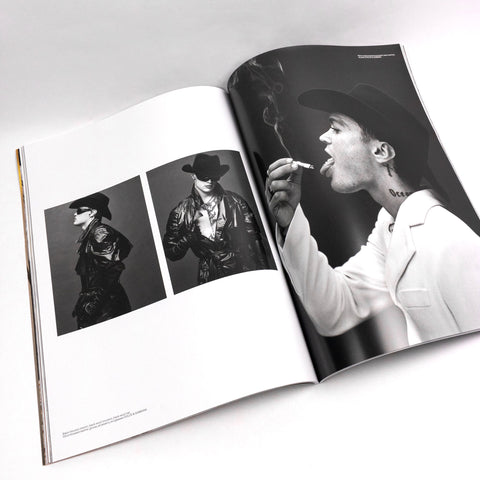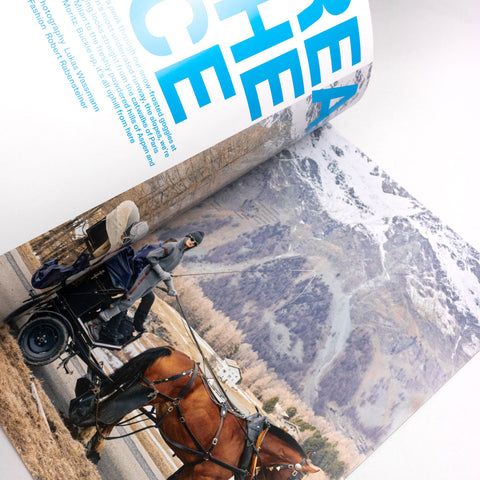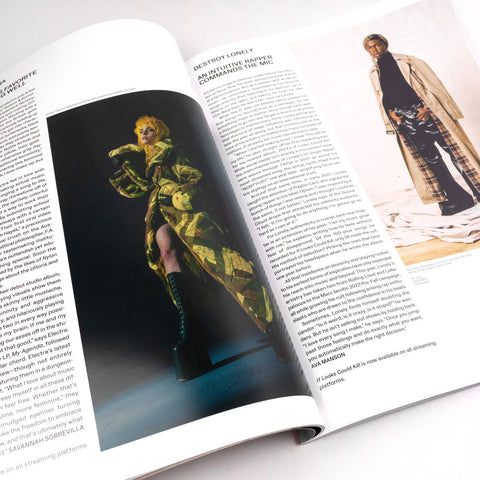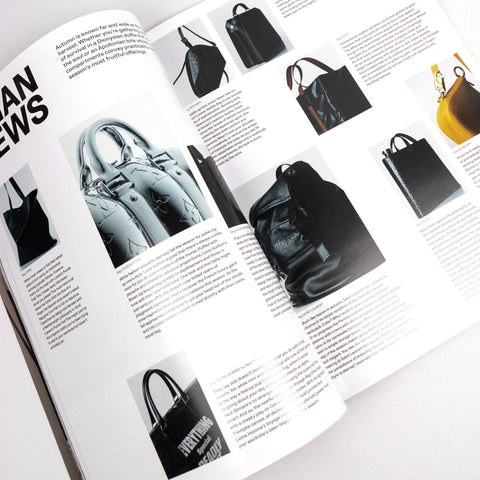 VMAN Issue 51
by VMAN
€14.90
Lights, Cameras, Action! Introducing The New Leading Men for VMAN's 51st Issue.

Continuing our celebration of the 20th anniversary of VMAN this year, our Fall/Winter 2023 issue sees the introduction of the new leading men in today's current era of Hollywood featuring English actors Harris Dickinson, Josh O'Connor and South Korean actor Park Bo Gum as our cover stars get suited up in the fall collection's best pieces for the lens of photographer Nathaniel Goldberg, styled by VMAN's fashion & editorial director Gro Curtis—as the men speak candidly about the arrival of cinema's latest evolution.

Our newest cover stars open up a fall fashion packed issue containing our latest VMEN series featuring Tom Blyth, Xolo Maridueña, Sang Heon Lee, Destroy Lonely, Dorian Electra, a feature on Italy's latest musical bad boy Blanco (photographed by Steven Klein), a Patrick Bateman in "American Psycho" inspired editorial featuring model muse Parker Van Noord, fall's best suits paired with man's best friend in the streets of Paris (captured by Winter Vandenbrink), our winter escape story featuring the best in ski-gear, an exclusive look at Rocco Iannone's world of Ferrari fashion, and all the coveted carryalls you desire this upcoming season.
V Magazine was launched in September 1999 as the younger sibling publication to the limited-edition quarterly Visionaire. If Visionaire is a couture book, V is ready-to-wear. V is large-format and visually-driven, international in scope and collaborative in spirit. V is a magazine about fashion with a capital F and all the things that go with it: art, music, film, architecture…you name it. Before V was put into print, we thought of it this way: Imagine a wall of forty-four televisions, each tuned to a different station. Today you would need a wall of 250 televisions, but it's still a good way to think of the insane and unpredictable mix of people, places, and things that V celebrates in its pages. V is a place where uptown meets downtown, celebrities mingle with total unknowns, high art converses with underground culture. Chic, wacky, fun, fabulous…in a letter: V.