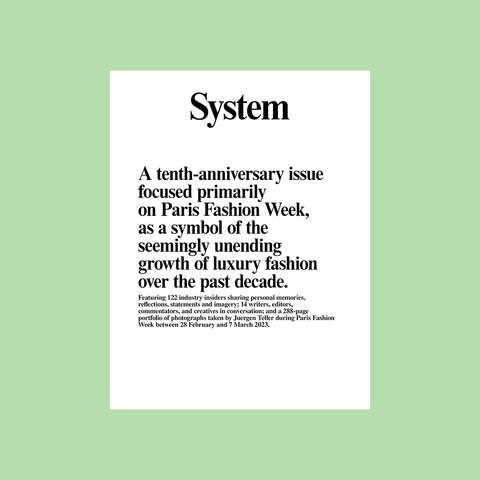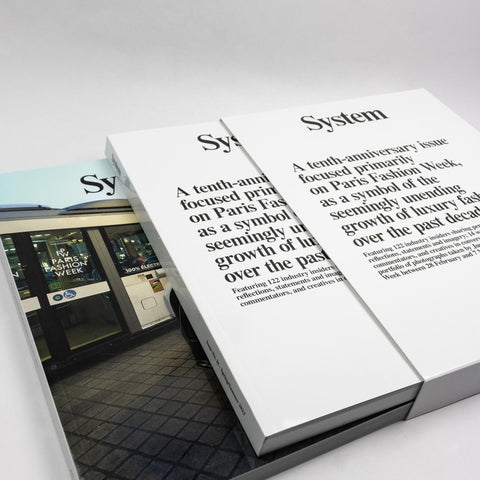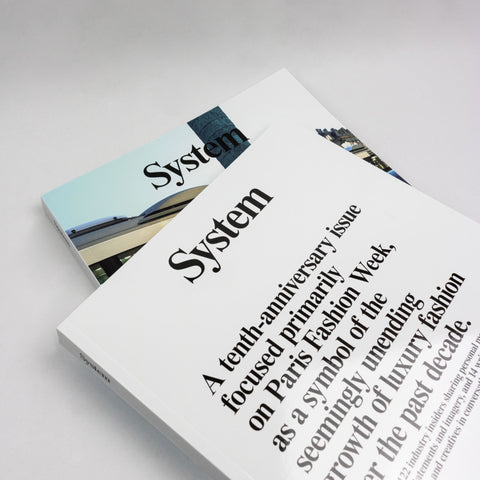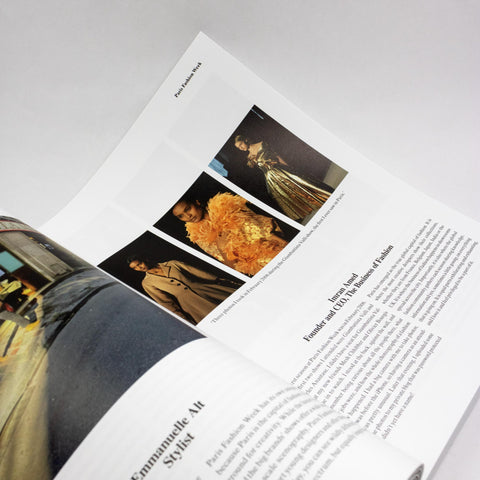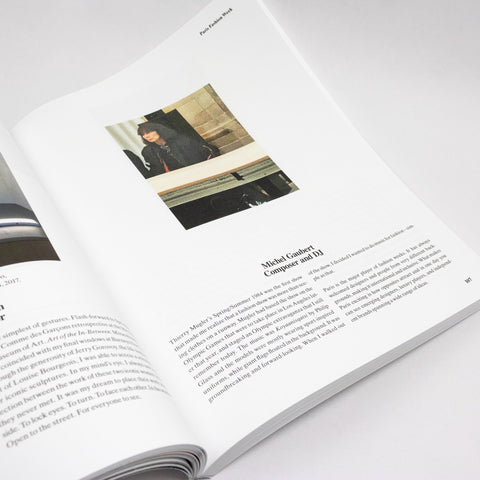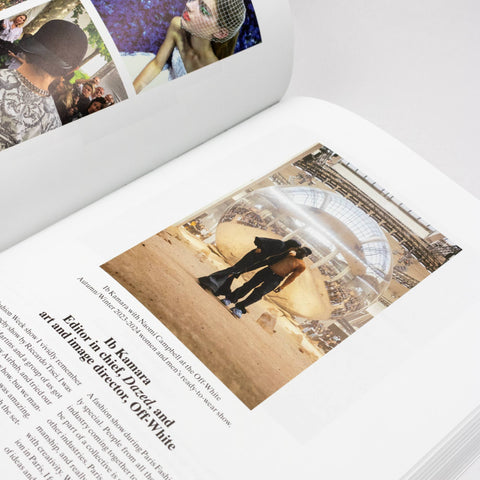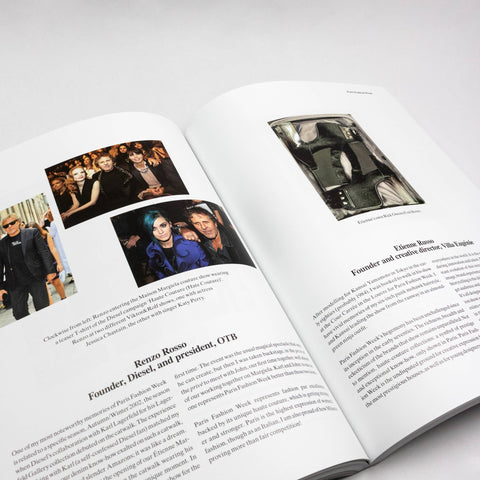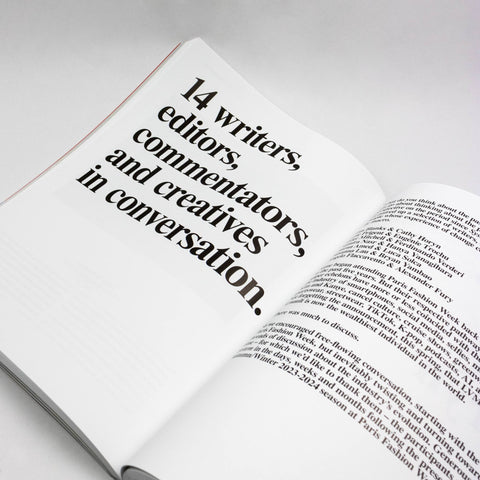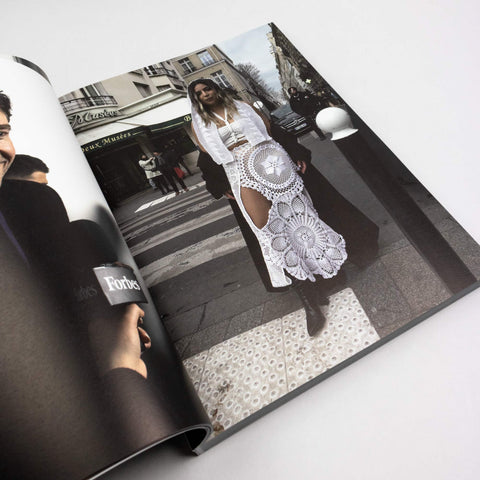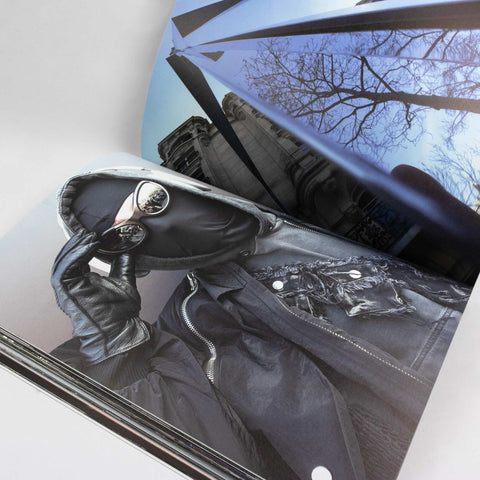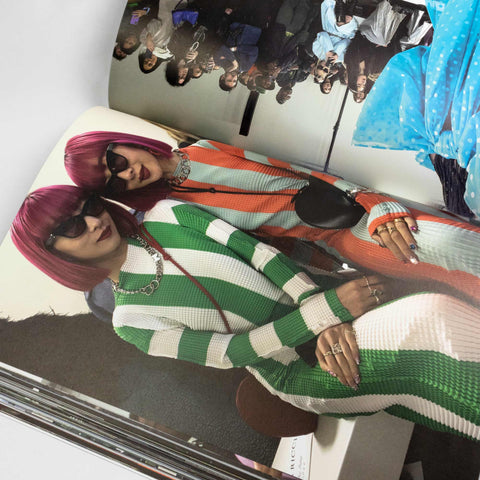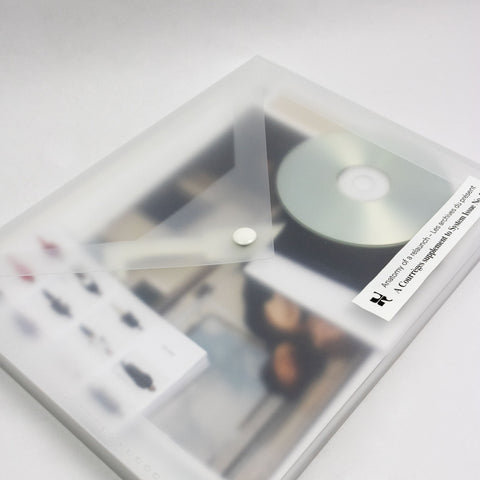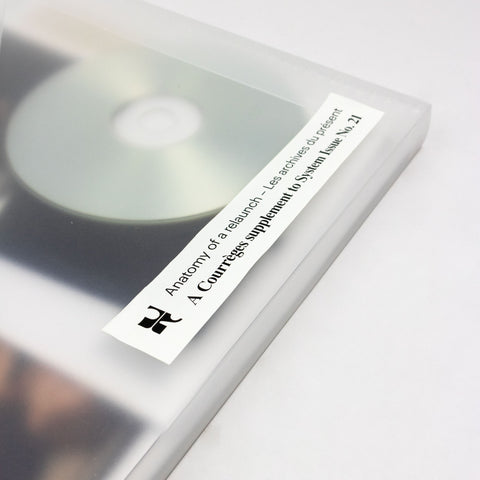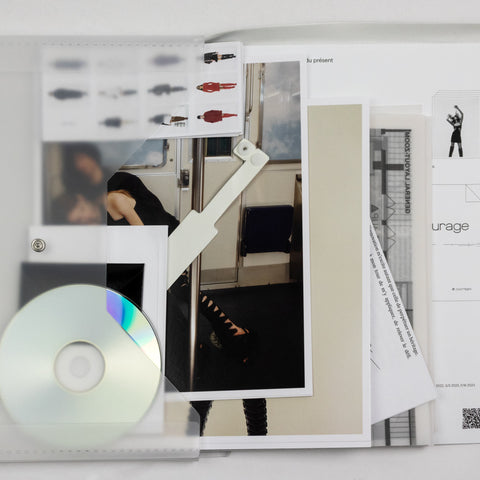 System Magazine Issue 21
by System
€32.00
System Magazine No. 21 – Tenth Anniversary Issue Summer 2023 
Two separate volumes, presented together in a special ten-year anniversary edition slip case:
Volume I: 122 industry insiders sharing personal memories, reflections, statements and imagery, as well as 14 writers, editors, commentators, and creatives, paired up and in conversation.
Volume II: A 288-page portfolio of photographs taken by Juergen Teller during Paris Fashion Week between 28 February and 7 March 2023.
System Issue No. 21 is accompanied by an exclusive Courrèges supplement. Entitled 'Anatomy of a relaunch – Les archives du présent', the supplement takes the form of a transparent envelope containing mementos from artistic director Nicolas Di Felice's first three years at the French Maison.
System explores with style and substance the dialogues at the heart of the global fashion industry.
Its biannual magazine offers exclusive long-format conversations with fashion's most relevant, most powerful and most opinionated individuals, accompanied by portfolios created by the industry's most in-demand image-makers.
Exploring and commenting on fashion's constantly shifting landscape, System is a platform for deep thoughts and real opinions – shared within the industry and, in turn, influencing the broader world.