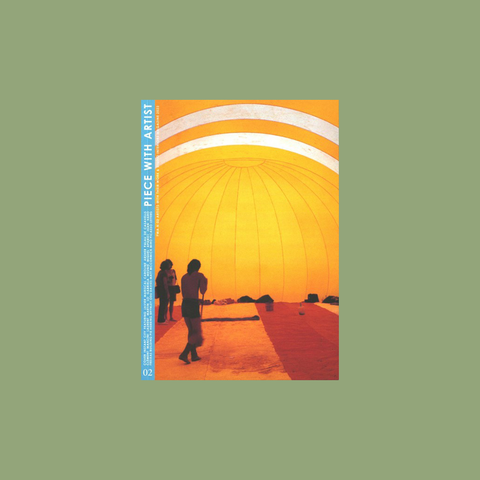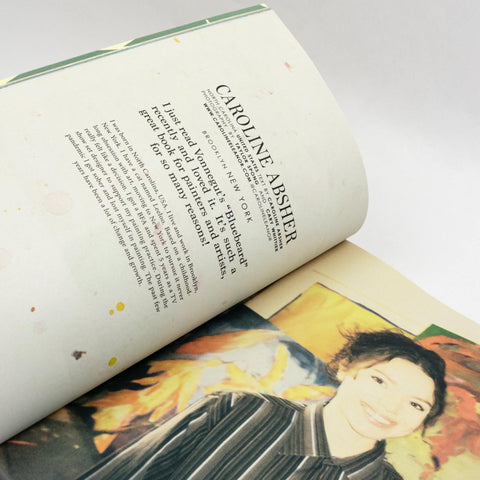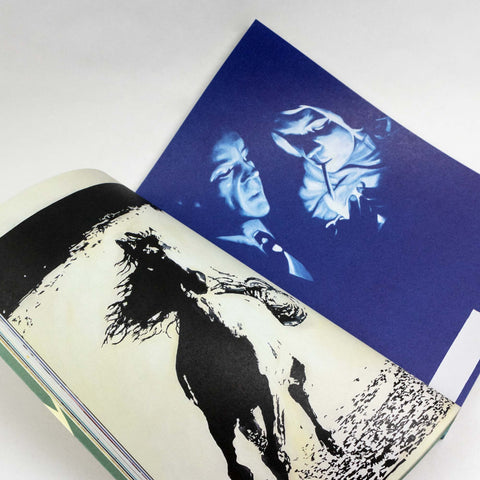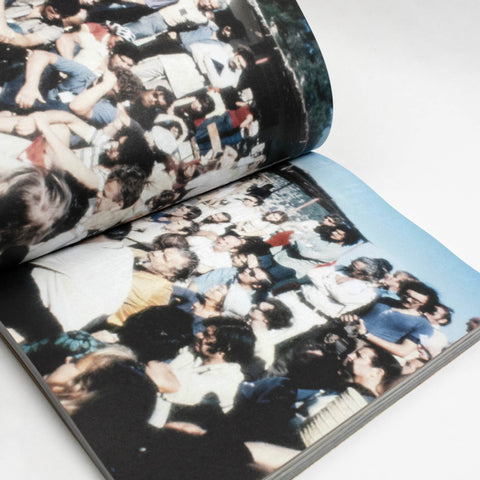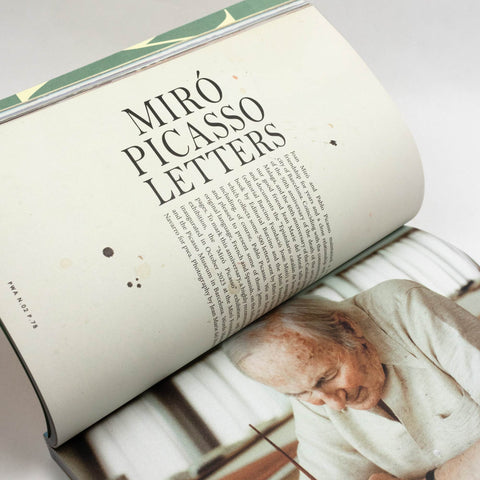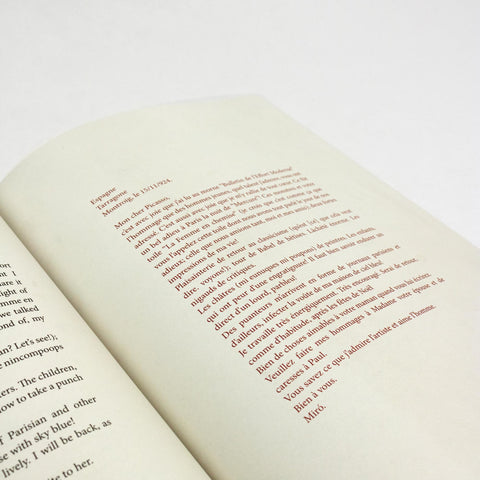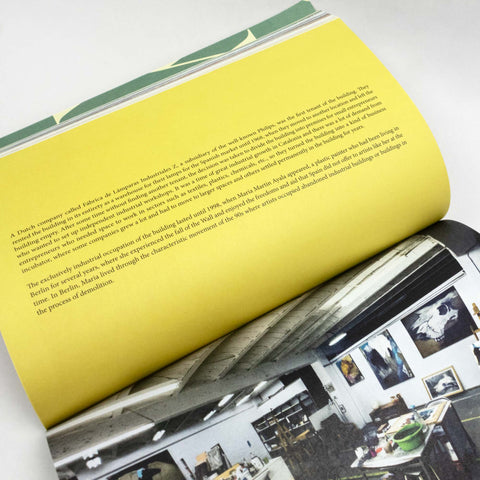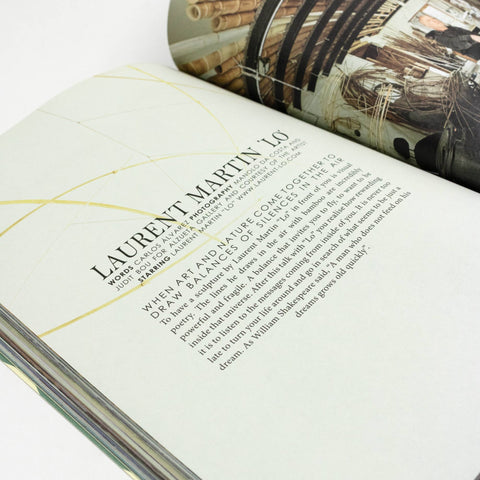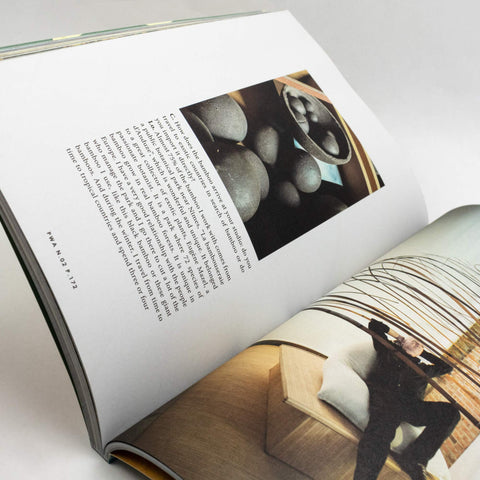 Piece With Artist Issue 2
€24.00
"When art critics get together they talk about Form and Structure and Meaning. When artists get together they talk about where you can buy cheap tupentine" P. Picasso.

Artists with their work and studio interiors Magazine. Piece with Artist Magazine shows a vision of the world of art through articles of artists with their work, the interiors of their studios, their lifestyles and some secrets of their work. Our experience and curatorial approach is governed by a personal photographic aesthetic and texts with an intimate look about the artist, their work and their environment, so that they connect our audience with emotional and sensory stories designed to inspire.

Issue 1 features: Javier Mariscal, Instant City, Caroline Absher, Matt McCormick, Miró Picasso Letters, Gabriela Meunié, Freixas Building, Miquel Aparici, Pie Herring, Palau de Casavells, Laurent Martin Lo, Brynley Odu Davies, Clément Mancini, Juan Haro, Private library.