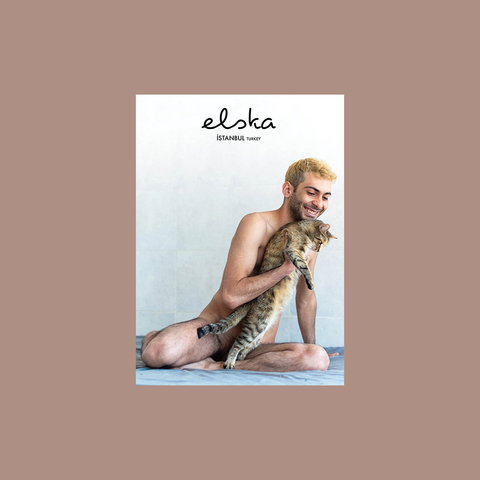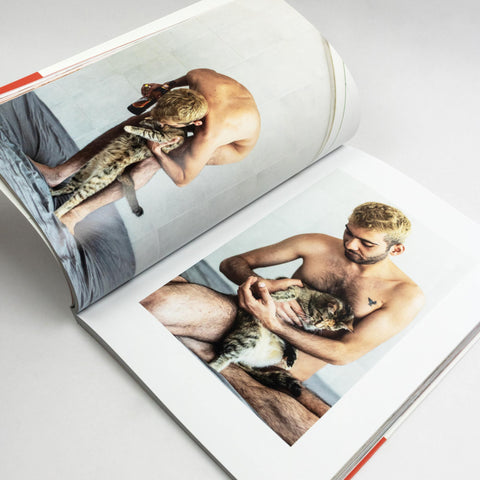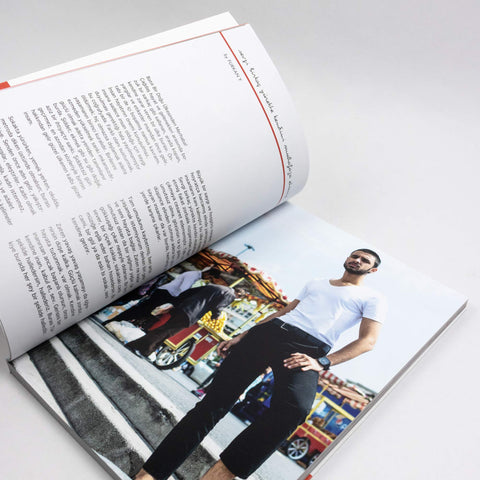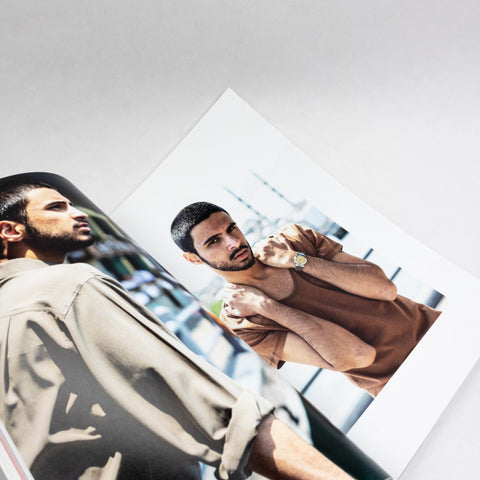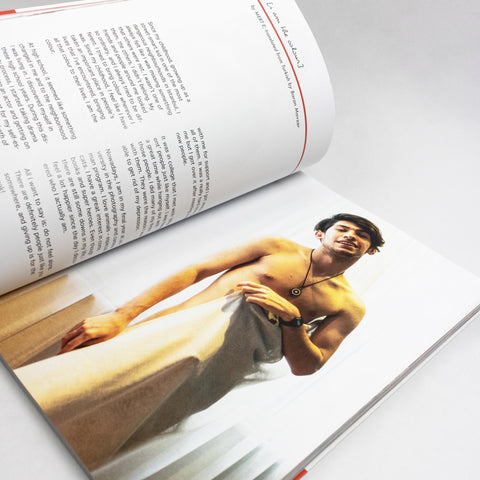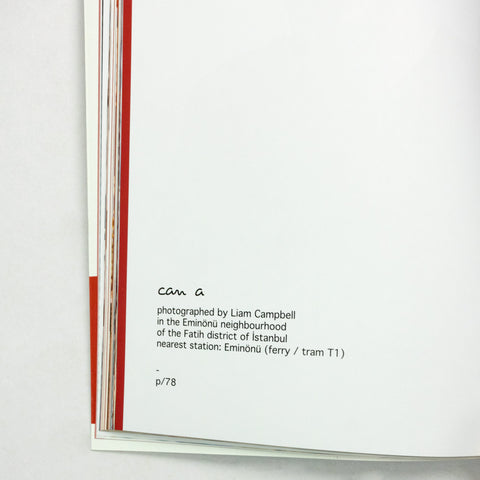 Elska #6 Istanbul
by Elska
€18.00
Elska is a bi-monthly photography and culture publication dedicated to sharing the bodies and voices of gay communities all over the world. Each issue is made in a different city where readers get to know to several local gay guys through honest photography and personal storytelling. One article described Elska as "part intellectual queer pin-up mag and part sexy anthropology journal", and another as "probably the nicest, most sincere magazine ever". We quite like that!
About Elska Istanbul (Turkey):
This issue was made in Istanbul, Turkey. This is that famous city that straddles two continents; that infamous city that sees its steadfast liberal spirit battling against its growing conservative contingent to hold on to its 'Europeanness'. Certainly many of the people we met here referred to Istanbul as the gayest city in the Muslim world, yet some of these same people expressed fear that things were changing… to their detriment.
Inside the issue you will get to know a dozen local guys, each of whom share an intimate piece of themselves via an honest photoshoot and a personal story. Both the images and texts reveal some of the ups and the downs, the hopes and the fears, that come with living in this amazing Turkish metropolis. Some of the men you'll meet and stories you'll read include:
Ekin K and his piece about what it was like to be part of the very first gay couple to marry in Turkey, and how this made him and his husband proud role models for all of LGBTQ Turkey;

Furkan Y and his confessional on dealing with the darker side of Turkish society, a growing conservative and religious movement that targets homosexuals as a primary enemy;

Efe B and his description of a typically hard-going morning after a typically excessive Istanbul Saturday night, proof that Istanbul is not so unlike a Berlin or Amsterdam;

Mert E and his story that shows how despite losing some friends and family members after coming out, it was still the best decision he ever made
'Elska Istanbul' features eleven chapters, dedicated to the following local participants: Furkan Y, Mert E, Ekin K, Emrullah T, Efe B, Ibrahim T, Can A, Kami E, Hakan T, Şahin C, Cenk Y, and Yuchi P